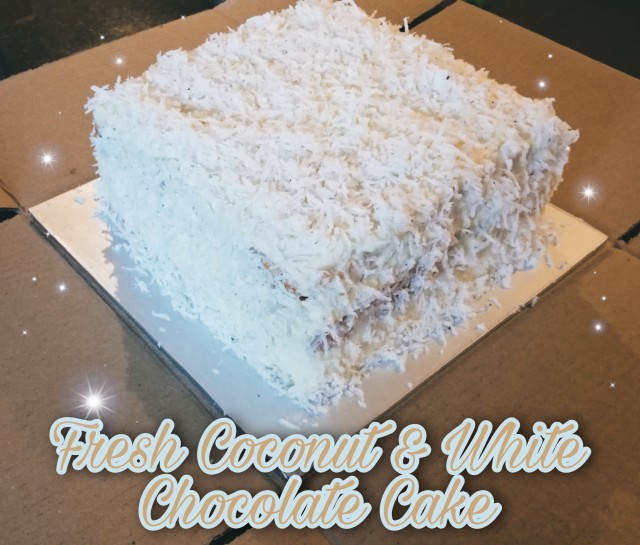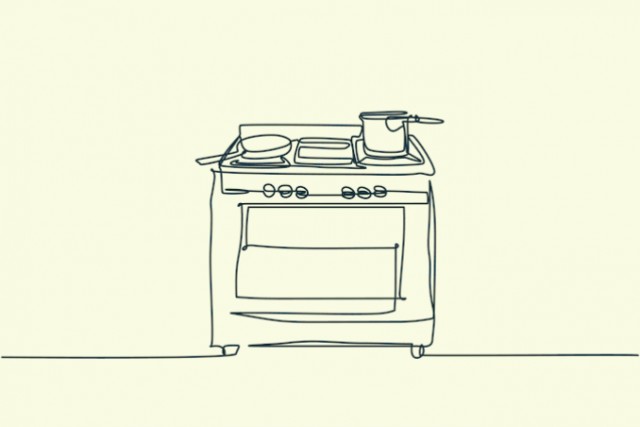 Mrs Ally
Sous Chef
"When you learn, teach.
When you get, give."
---

South Africa
Joined 4 weeks ago
INGREDIENTS
Use our Lamington recipe (https://halaal.recipes/recipes/details/17322/lamingtons) but bake in 3 greased 8 inch pans that have been lined with baking paper. Cool completely and refrigerate, seperated by foil or wax paper, in an airtight container. (Cold cake is easier to handle when decorating.)
Make the following white chocolate ganache:250g white chocolate, chopped finely and placed into large metal mixing bowl (I use 3 slabs Cadbury Dream) 2 tubs fresh cream (500ml)
METHOD
Warm fresh cream until steaming but do not boil. Pour over chocolate and allow to melt for a few minutes. Now use a spatula and stir gently until combined. The chocolate should be completely incorporated. Hopefully not, but if you can still see pieces, set the mixing bowl over a pot of steaming water for a few minutes. Stir lightly, do not overwork the mixture. Cool, then cover and refrigerate overnight. Then beat to stiff peaks, careful not to overbeat.
Prepare fresh coconut by grating the white flesh finely. I used half a coconut.
AssemblyPlace a teaspoonful of ganache on your cake board and place one layer down. This stops the cake from moving around. Now continue evenly layering alternating layers of ganache and cake. You can add crushed Raffealo chocolates in between each layer if desired. Then coat the entire exterior of the cake with ganache. Use your hands to gently press the grated fresh coconut onto the sides and top of the cake.
Refrigerate for at least 2 hours for the ganache to set. Allow to come to room temperature before serving. Enjoy!
POSTED ON
19 May 2023
WOULD YOU LIKE TO ?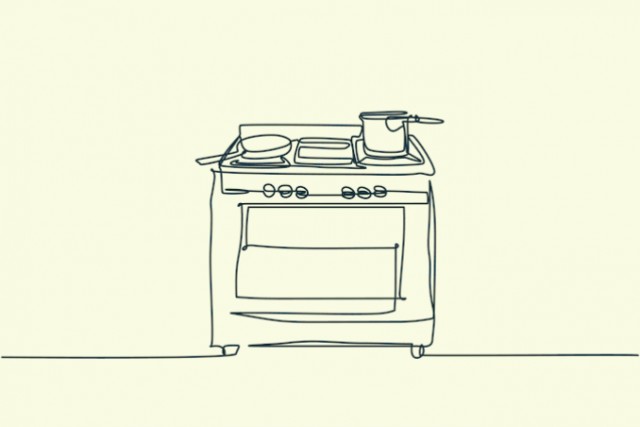 Mrs Ally
Sous Chef
"When you learn, teach.
When you get, give."
---

South Africa
Joined 4 weeks ago
COMMENTS
You May Also Like
Suggest Recipes