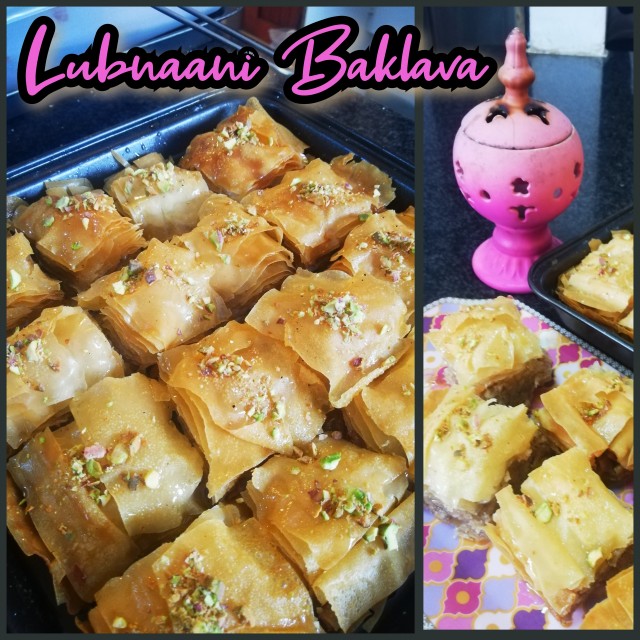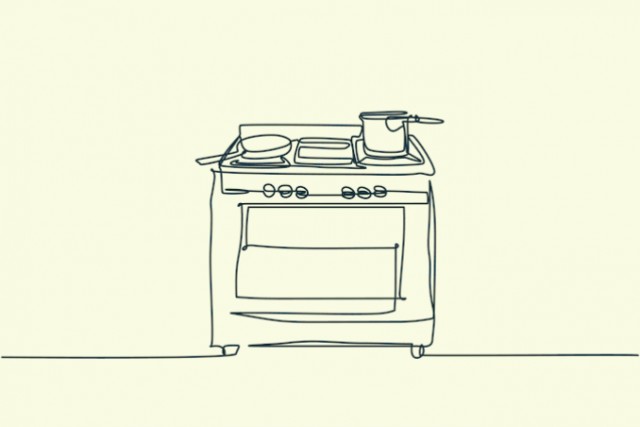 Mrs Ally
Kitchen Fundi
"When you learn, teach.
When you get, give."

Building our digital recipe book.
---

South Africa
Joined 4 months ago
INGREDIENTS
250g chopped nuts (We used a mix of pistachio, pecan and macadamia) ½ cup flour½ cup sugar1 teaspoon cinnamon powder
150g ghee (Clarified butter), straight off the stove
1 roll phyllo pastry (250g)
Syrup:1 cup sugar 1 cup boiling water Squeeze of lemon½ cup (mild flavoured) honey- can substitute with golden syrup
METHOD
Mix nuts, flour, cinnamon and sugar  together, set aside. Unroll phyllo pastry and cut in half to fit a small swissroll size tray.
Place about ⅓ of the pastry sheets at the bottom of the tray, then pat down ½ of the nut mixture. Add another ⅓ of the phyllo sheets. Pat down the rest of the nuts.Now end with the last of the phyllo sheets.Cut into diamonds or squares with a very sharp knife. This is frustrating but be patient. Lastly pour over the very hot ghee (Clarified butter). It has to make a lovely sizzling sound when poured over otherwise it's not hot enough.
Bake at 160°c in a well preheated oven for 60-70 minutes. Baklava should not be underbaked or it will be soggy. Make sure it is golden brown and cooked through. Now cool completely.
Syrup:Boil together all ingredients. We added a pinch of Elachi (cardomom) powder but this is not authentic. You may also add a few drops of rose water or orange blossom water if desired. Pour hot syrup over cool baklava. Allow to rest in tray overnight. Garnish with chopped pistachio.
INFO & TIPS
We really appreciated the ease of the traditional method, where hot ghee is poured over in the end instead of brushing in between each layer seperately.

Note: Recipe as written produces quite a bit of syrup so adjust accordingly if you don't like it too syrupy.
POSTED ON
11 Jul 2023
WOULD YOU LIKE TO ?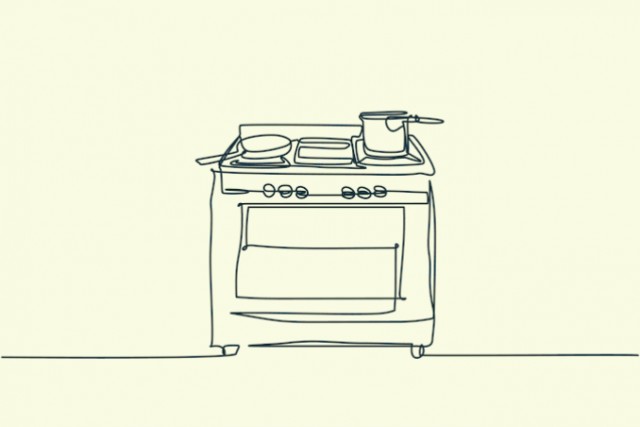 Mrs Ally
Kitchen Fundi
"When you learn, teach.
When you get, give."

Building our digital recipe book.
---

South Africa
Joined 4 months ago
COMMENTS
You May Also Like
Suggest Recipes