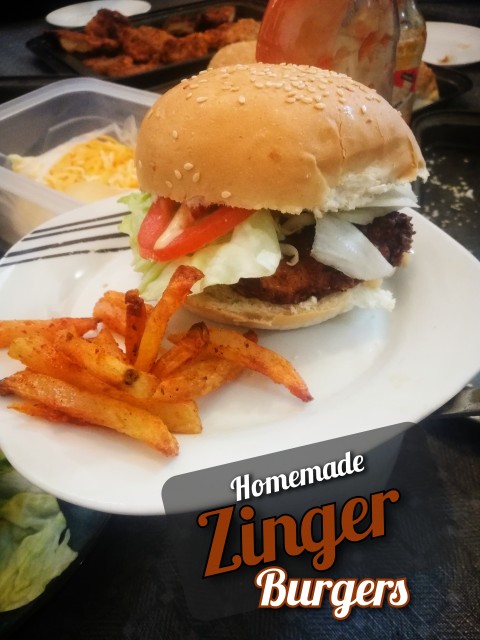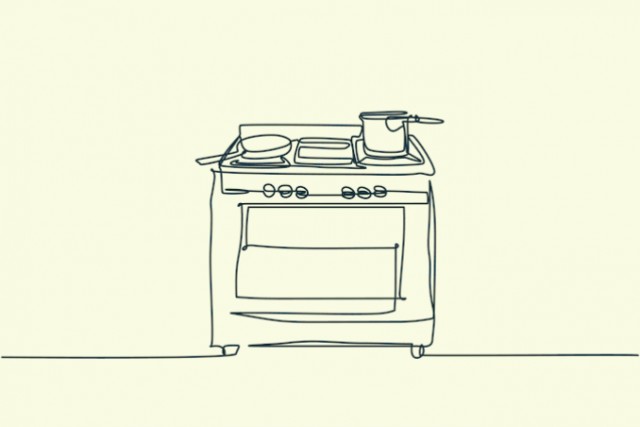 Mrs Ally
Kitchen Fundi
"When you learn, teach.
When you get, give."

Building our digital recipe book.
---

South Africa
Joined 4 months ago
INGREDIENTS
Chicken:1 kg fillet, flattened and cut in half to fit an average bun1 ½ cups buttermilk2 heaped teaspoons salt1 Tablespoon mixed herbs1 Tablespoon garlic powder1 Tablespoon paprika1 teaspoon white pepper1 teaspoon red chillie flakes2 Tablespoon peri peri Nandos Hot/Extra Hot
Bowl 1: Flour, 1-2 cups as needed
Bowl 2: 2 eggs, whisked well
Bowl 3: 3-4 cups breadcrumbs ¼ cup flour1 teaspoon baking powder A sprinkle each of salt, chilli flakes, garlic powder and herbs.
Zinger Sauce:>1 cup Mayonnaise>2 tablespoons Spur Durky sauce>2 tablespoons Nandos peri peri Hot/Extra Hot>3-5 tablespoons Sweet chilli sauceMix together and adjust according to your taste. You can make it as sweet or as tangy as you like.

Also required:>12 burger buns, cut in half and buttered>Lettuce, tomato slices, onion slices/fried onions >Cheese>french fries seasoned with salt, paprika and vinegar
METHOD
ChickenMarinate the chicken in the buttermilk and spices for at least an hour.
Shake off excess marinade. Dredge all in flour. Then dip in egg and then in the crumb mixture. Please discard leftover marinade, flour, egg and crumbs.
Suitable for freezing now. Or you can refrigerate overnight. Bring to room temperature before frying!
Pan fry in oil on medium heat until cooked through and golden brown.
Serve hot in bun with Zinger sauce, chips and salad. Enjoy!
POSTED ON
27 Aug 2023
WOULD YOU LIKE TO ?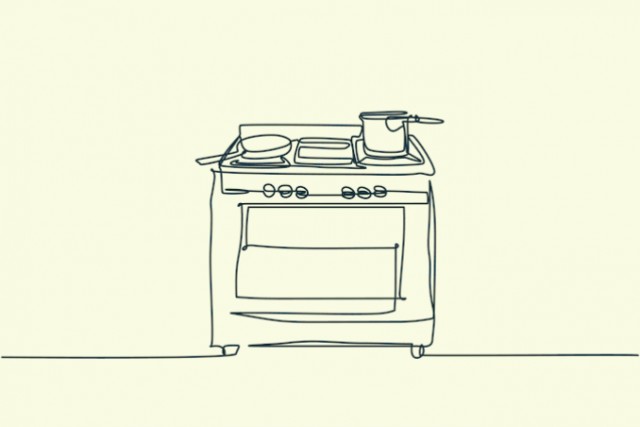 Mrs Ally
Kitchen Fundi
"When you learn, teach.
When you get, give."

Building our digital recipe book.
---

South Africa
Joined 4 months ago
COMMENTS
You May Also Like
Suggest Recipes