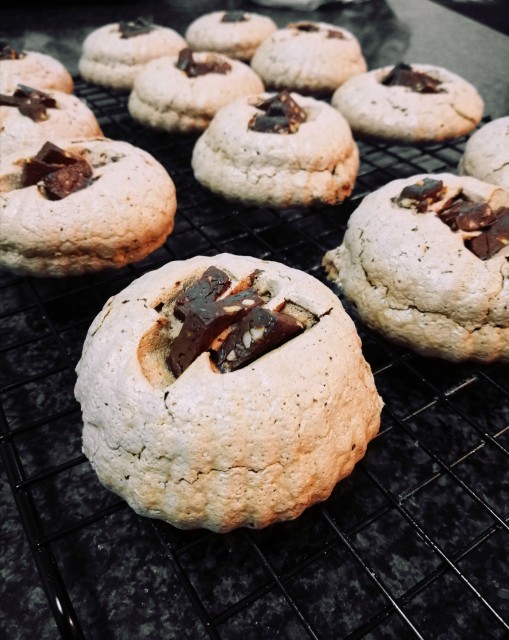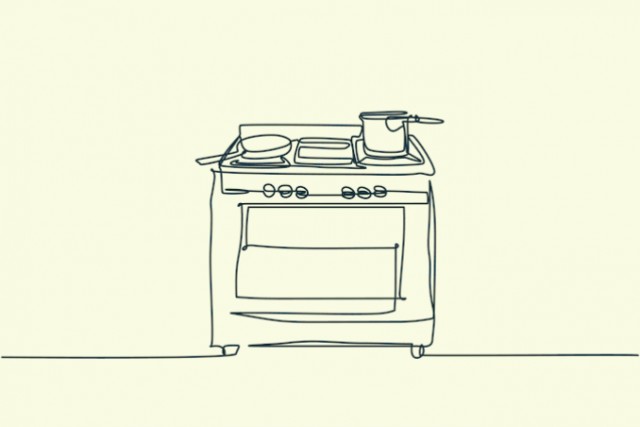 Mrs Ally
Kitchen Fundi
Building our digital recipe book.
---

South Africa
Joined 6 months ago
INGREDIENTS
3 egg whites Pinch of salt¾ cup castor sugar
Cocoa powder, 2-4 teaspoons optional½ slab Lindt Roasted Hazelnut, chopped coarsely
METHOD
Note: this recipe can be scaled up or down. General rule of thumb is 1 egg white to ¼ cup castor sugar.
Place egg whites in a clean, dry metal or glass bowl. Make sure there is not even a trace of yolk. Add a pinch of salt and start whisking with beater on medium low. When the egg froths/foams, begin adding the sugar a tablespoon at a time. Keep the machine running until all the sugar is added. Now increase the speed slightly and beat until stiff glossy peaks. You can add your sifted cocoa powder now, if using. You may also add chopped chocolate or nuts (but then you won't be able to pipe it-it will clog the nozzle. We left the meringue plain and garnished with chocolate).
Pipe onto silicone paper/greaseproof paper. Bake in a well-preheated oven on 140°c until done. (Decrease temperature if your oven runs hot. Too high and the meringue will brown and crack. Our meringue sometimes cracks because the oven is too hot.) Don't be hasty, these are best baked low and slow. Time will vary according to size of the meringues-at minimum an hour and most recipes ask for a few hours. They are done when they peel cleanly off the paper, feel hollow and are crisp. If you bite into them, there should be no chew/stickiness. If it still is, simply place them back in the oven until done. Allow to cool off in the switched-off oven with the door slightly ajar. Then transfer to an airtight container. If the meringue stales, it can be crisped in the oven on low again.
INFO & TIPS
If you have trouble with the meringue whipping up, add a pinch of cream of tartar or a drop of white vinegar.

These can be made without the cocoa and Lindt and flavoured with anything of your choice.
Our favourite is Saffron meringues-they taste like Gajar Halwa! Simply add a generous pinch of saffron and ground elachi into the sugar when whipping.
POSTED ON
07 Oct 2023
WOULD YOU LIKE TO ?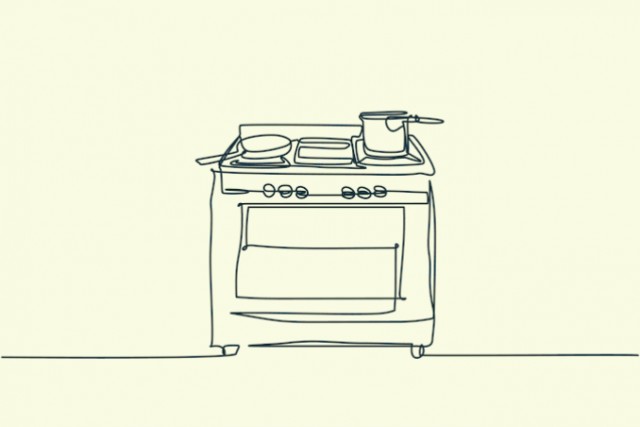 Mrs Ally
Kitchen Fundi
Building our digital recipe book.
---

South Africa
Joined 6 months ago
COMMENTS
You May Also Like
Suggest Recipes