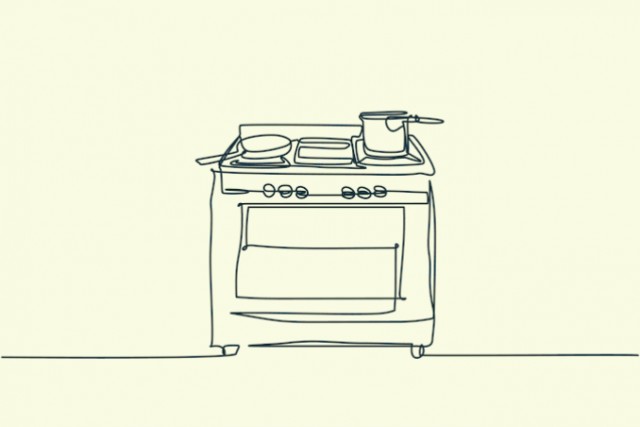 Mrs Ally
Kitchen Fundi
Building our digital recipe book.
---

South Africa
Joined 6 months ago
INGREDIENTS
300g flour3 eggsPinch of salt1-2 tablespoons of water, if needed
For dusting:Few tablespoons semolina Few tablespoons flour
METHOD
The recipe can be scaled up or down: 1 egg to 100g flour. See note below👇
This recipe yields around 450g of pasta.
Clean out a large work surface. Add the flour to the table in a heap. Make a deep well in the middle. Add your eggs to the well, removing any blood clots. Sprinkle the eggs with a pinch of salt.
Use a bench scraper to start incorporating the egg into the flour. Eventually, use your hands to bring the dough into a cohesive mass. You may need to add a few drops of water. The dough will be stiff at first but knead until smooth and elastic - 10 minutes. Divide dough into 6 balls.
Cover tightly and rest for 30minutes.
Roll each ball evenly to the size of a large dinner plate. If you were to place a newspaper underneath it, would you be able to read the text? That's how thin you're aiming for it to be.
Now sprinkle generously with the semolina/flour and cut to desired shape- there's lots of information online. We love the tagliatelle cut or lasagna sheeting.
Cook within 2 hours or refrigerate for up to 12 hours in a sealed container.
There are also methods for drying out the pasta (to keep for later use) but we have not experimented with that. Please let us know if you give it a try!
INFO & TIPS
Fresh pasta boils quite a bit shorter than dried.

If you like a richer pasta, add an extra egg yolk. The ratio would then be as follows
1 egg + 1 yolk : 135g flour
POSTED ON
06 Nov 2023
WOULD YOU LIKE TO ?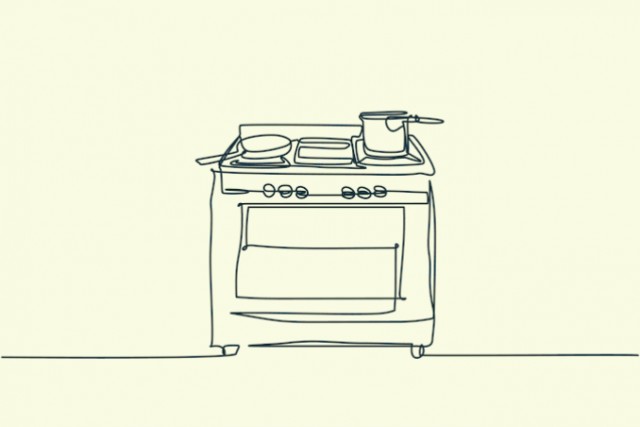 Mrs Ally
Kitchen Fundi
Building our digital recipe book.
---

South Africa
Joined 6 months ago
COMMENTS
You May Also Like
Suggest Recipes