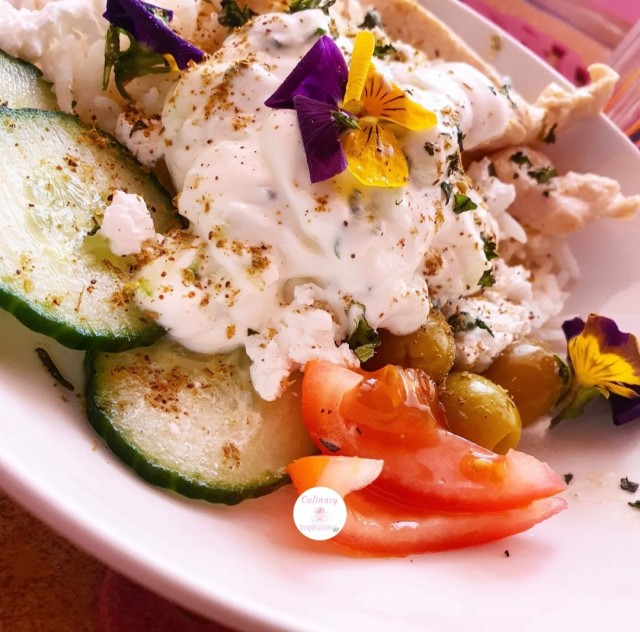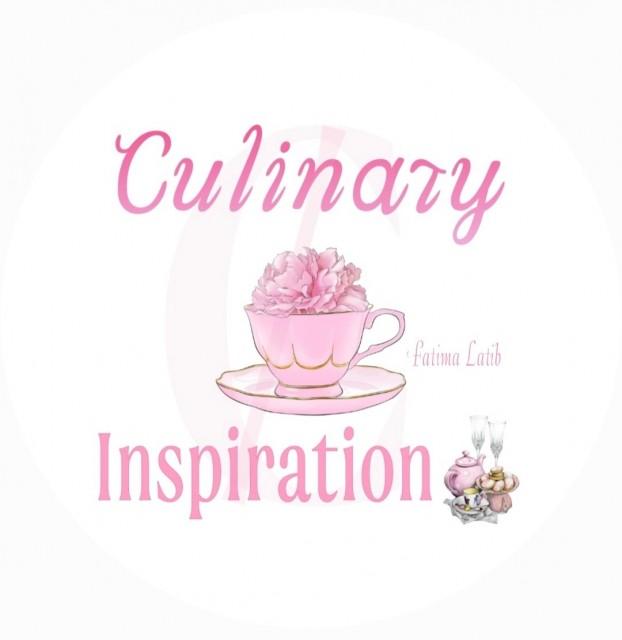 Fatima Latib
Grand Master
So grateful to be sharing my world with you 💛
www.culinaryskillsbyfatima.wordpress.com
---

South Africa
Joined 11 years ago
---
@_culinaryinspiration_
CREDITS
Recipe & Picture credit:
Fatima A Latif
@_culinaryinspiration_

Inspired by Pinterest

Bismillah hir Rahman nir Raheem


RECIPE
1 & ½ cups basmati rice boiled. When almost done add in a few slices lemon. Drain and set aside.
Chicken for gyro bowls
1kg chicken fillets cut into strips. Wash & drain
Marinate with:3 tablespoons double cream yogurt2 tablespoons lemon juice 1 teaspoon @sujees_gourmet_food green masalaFreshly chopped cilantro1 teaspoon crushed garlic1 teaspoon cumin powderFreshly ground black pepperA pinch of paprika 1 teaspoon Aromat (a South African Spice)Salt to taste
In a pot add 2 tablespoons oil. Cook chicken till done and tender. Do not over cook. Chicken must be soft and not dry and rubbery. Best cooked on low heat.
To serve gyro bowl:
Chop cucumber Chopped red onionTomato chopped OlivesFeta crumbled
Tzatziki [Double cream yogurt, grated cucumber all water squeezed out. Salt & pepper to taste]

Arrange rice, chicken and veg. Sprinkle zaatar. Top with tzatziki. Enjoy.
Can also be served with pitas or crackers.
POSTED ON
14 Nov 2023
WOULD YOU LIKE TO ?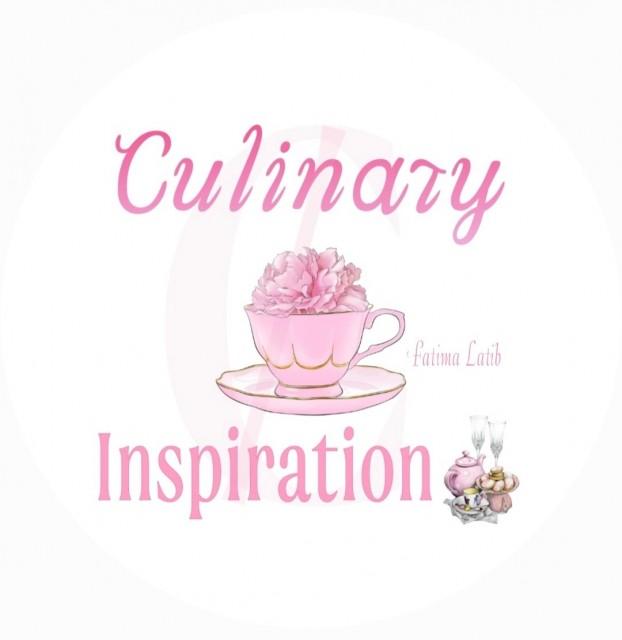 Fatima Latib
Grand Master
So grateful to be sharing my world with you 💛
www.culinaryskillsbyfatima.wordpress.com
---

South Africa
Joined 11 years ago
---
@_culinaryinspiration_
COMMENTS
You May Also Like
Suggest Recipes