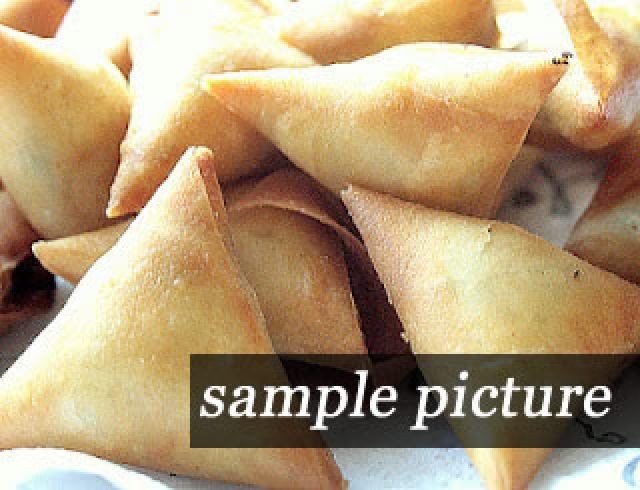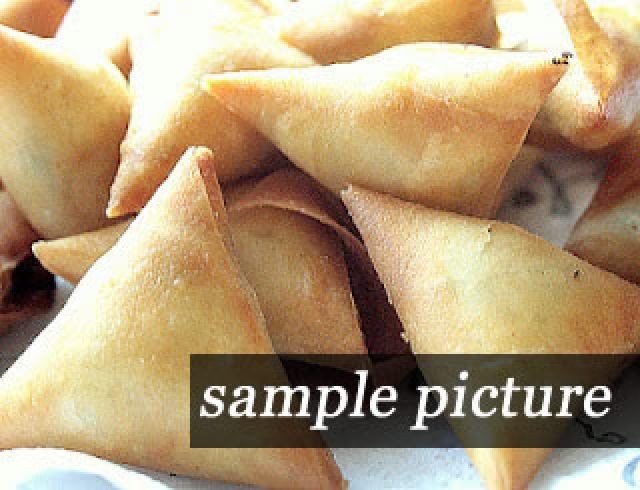 INGREDIENTS
Philo pastry
Tub of nutella
Pecan nuts and pistas


METHOD
Open the pastry and cut length wise about 4cm
wide work fast so it dosnt dry
Mix your nuts in with the nutella
Fold the pastry like u wud your samoosa and fill with
nutella, paste using ghee (Clarified butter) and place on a baking
try..
Brush ghee (Clarified butter) on it and bake until golden brown!!
Once out and cooled drizzle golden syrup and
sprinkle with pistas.... ENJOY!!!
INFO / TIPS / CREDITS
by Aysha Jeewa on fb
Comments ordered by Newest
---