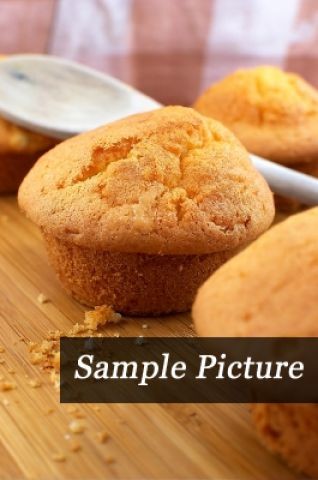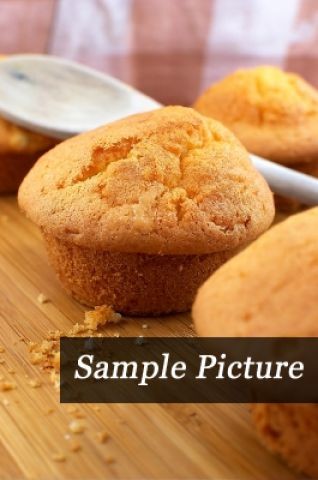 INGREDIENTS
250g butter
1 ¼ cup castor sugar
5 eggs or 6 small eggs
2 teaspoon vanilla essence
2 cups flour
1 cup mazeina.
1 cup milk
3 levelled teaspoon baking powder




METHOD
Preheat oven to 180 deg.
Place oven rack in the middle slot.
Cream butter and castor sugar till white
and creamy
Add eggs one at a time, beating after each
addition - it doesn\'t combine with butter-sugar mix
but not to worry it will come right after adding flour
Add vanilla essence
Sift flour and mazeina in a seperate bowl.
Add flour/mazeina into mixture alternatively with
milk In +/- 2 tablespoon additions.
Add bakingo powder.
Beat well, not too long though
just till everything is well combined.
Place in cupcake cups in muffin tins.
Bake for 25-30 minutes, or till skewer comes out clean
when pricked.


INFO & TIPS
I make em rainbow, granny likes it like that. Make a
butter-icing if you like, and also don\'t bake too long :)
Comments ordered by Newest
---