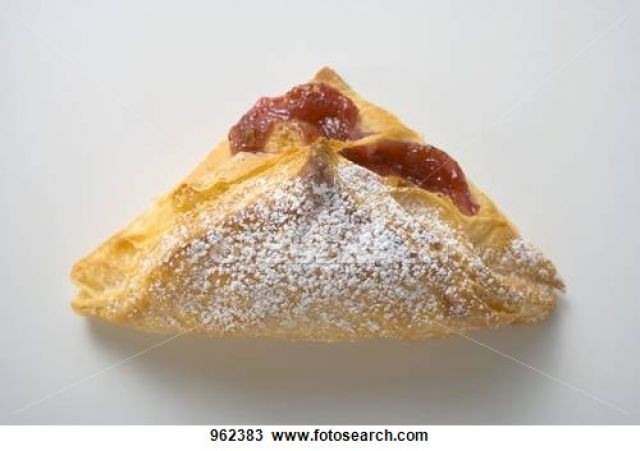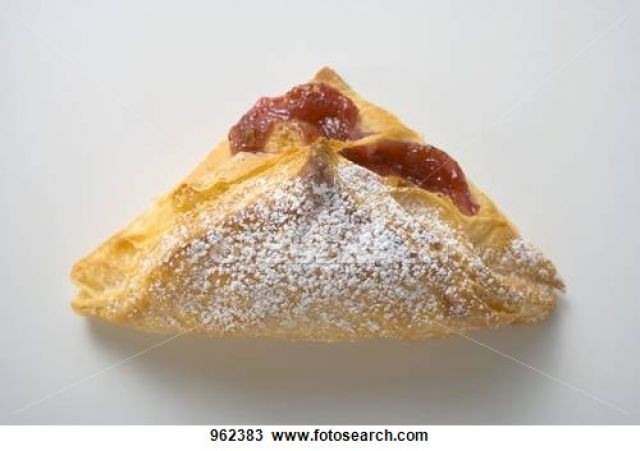 40
favs
0
coms
12.3K
views
Triangle Jam Pasties, That My Kids Love, And So Easy To Make.
By Rashidah
- STUDENT CHEF
INGREDIENTS
Puff Pastry
strawberry or raspberry jam, or what ever jam you
prefer.
1 egg.
METHOD
Roll out pastry, cut into squares. fill with jam, brush the
edges with beaten eggs, fold into triangles and bake in
oven at 210C, until brown. Dust with icing sugar if you
wish.
ENJOY.
INFO & TIPS
Make sure you do not overfil with jam or they will leak
out.
Comments
Ordered By Newest
---
---
Suggest Recipes
You May Like
Triangle Jam Pasties, That My Kids Love, And So Easy To Make. is part of the
Biscuits & Pastries
recipes category