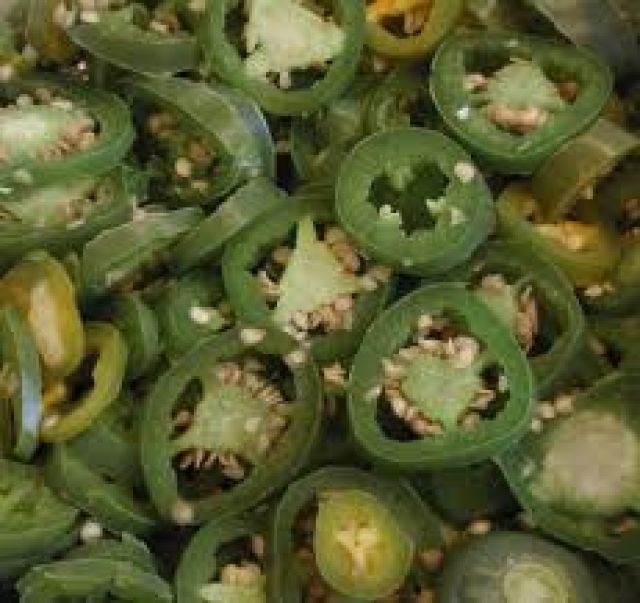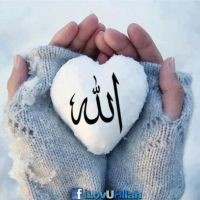 Bint
Kitchen Fundi
passionate about cooking.............
---

South Africa
Joined 9 years ago
INGREDIENTS
500g steak
1 teaspoon garlic
1 teaspoon red chillies
1 teaspoon lemon pepper
1 teaspoon salt
3 tablespoon lemon juice
3 tablespoon tomato puree
2 tablespoon butter

250 ml fresh cream
1 cup grated cheese
Tomato sauce
3 potatoes– cut and fried-chips
½ cup jalapeños

METHOD
Cut the steak
Mix the steak with all the ingredients from garlic
to the tomato puree.
Melt the butter in the pot and add the steak.
Cook until done.
Now add 3tbls of fresh cream to the steak.
Place ½ the fried chips on the bottom of a glass
casserole.
Put the steak on the top.
Add ½ the chillies and some cheese.
Pour the remaining cream over the steak
Cover the steak with the remaining chips and cheese.
Drizzle the tomatoes sauce over the chips and scatter
the remaining jalapenos\' over.
Bake in the oven for 10 minutes on 200 until the cheese
melts.

WOULD YOU LIKE TO ?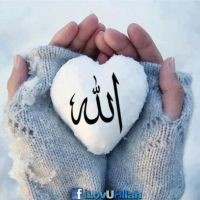 Bint
Kitchen Fundi
passionate about cooking.............
---

South Africa
Joined 9 years ago
COMMENTS
You May Also Like
Suggest Recipes