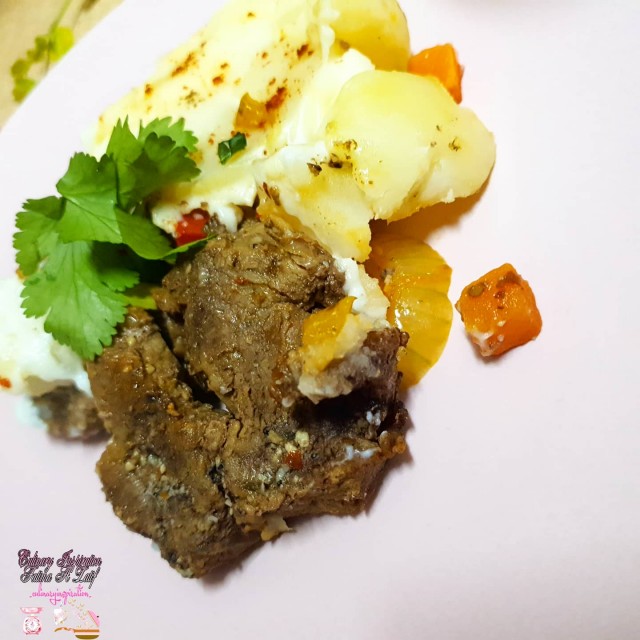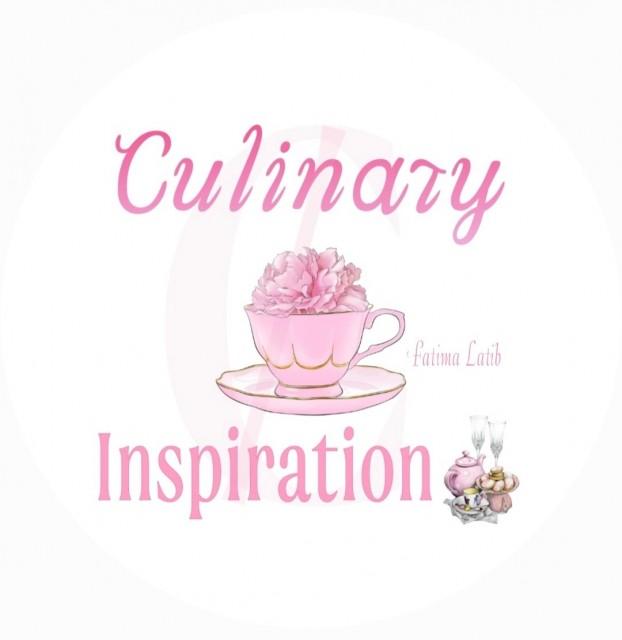 Fatima Latib
Grand Master
So grateful to be sharing my world with you 💛
www.culinaryskillsbyfatima.wordpress.com
---

South Africa
Joined 11 years ago
---
@_culinaryinspiration_
CREDITS
Recipe & Picture credit:
Fatima A Latif
@_culinaryinspiration_

Bismillah hir Rahman nir Raheem


RECIPE
1kg fillet steak Marinate with 1 teaspoon salt 1 teaspoon freshly ground black pepper. Cook steak in ghee (Clarified butter) till almost done. Add 2 tablespoons nandos pepper sauce and nandos lemon & herb. Add 2 tablespoons lemon juice.

Boil 2 potatoes with skin then peel & cut in rounds.
Cut 1 onion in ringsTri colour pepper cubesDiced carrotsIn a pan drizzle some olive oil. Season veggies with salt and garlic pepper and stir fry.
In a casserole layer steak, then stir fried veggies and top with potato slices.
Make a sauce with1 cup milk2 tablespoons corn flourWhisk over low heatSeason with salt and garlic pepper. Pour over casserole. Garnish with spring onions and chilli powder. Serve immediately.
POSTED ON
29 Sep 2020
WOULD YOU LIKE TO ?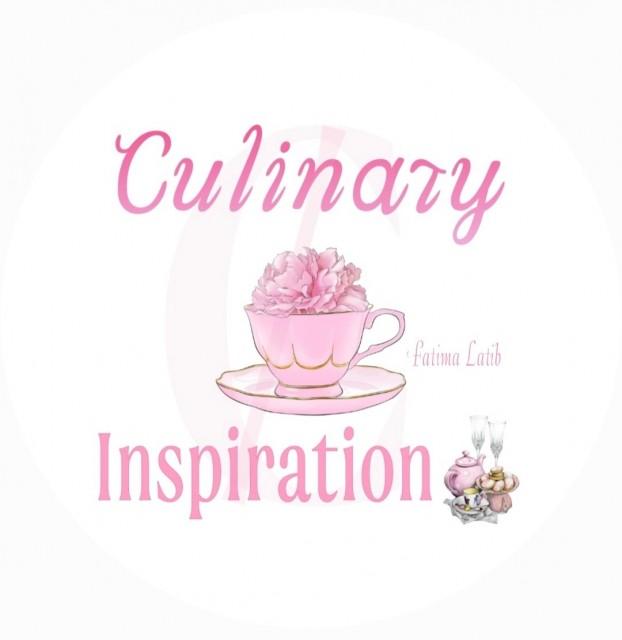 Fatima Latib
Grand Master
So grateful to be sharing my world with you 💛
www.culinaryskillsbyfatima.wordpress.com
---

South Africa
Joined 11 years ago
---
@_culinaryinspiration_
COMMENTS
You May Also Like
Suggest Recipes