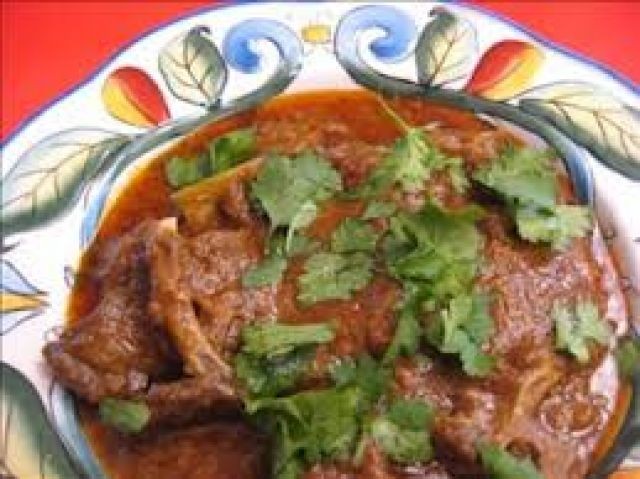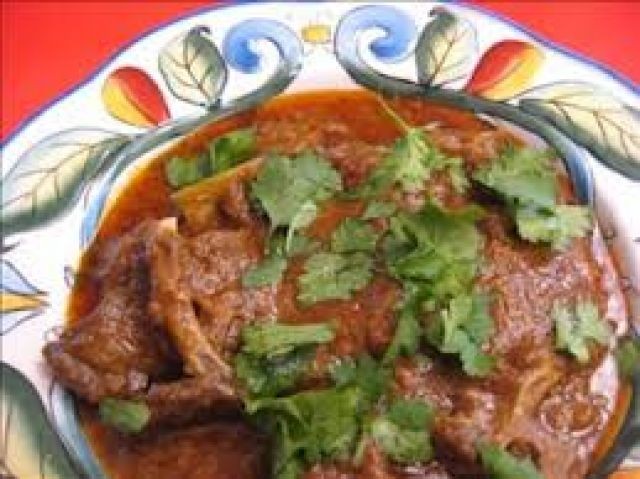 Tasty Chops
By Bint
- KITCHEN FUNDI
INGREDIENTS
1 large onion
1 tablespoon ginger garlic
1 teaspoon salt
2 teaspoon dhana Jeeru (Cumin)
½ teaspoon tumeric powder
2 teaspoon chillie powder
¼ cup tomatoe puree
1 teaspoon Worcester sauce
1 ½ tablespoon mayonnaise
2 whole green chillies

METHOD
Chop the onions and braise it in the ghee (Clarified butter).
Add chop and ginger garlic and cook till the water
evaporates
Add all the spices. You can adjust the spices.
Braise for a while.
When the chops is done add the sauces. You can use
sauces that you prefer.
Simmer until done.
Garnish with dhania (coriander) before serving.
Serve with roti.

Comments ordered by Newest
---