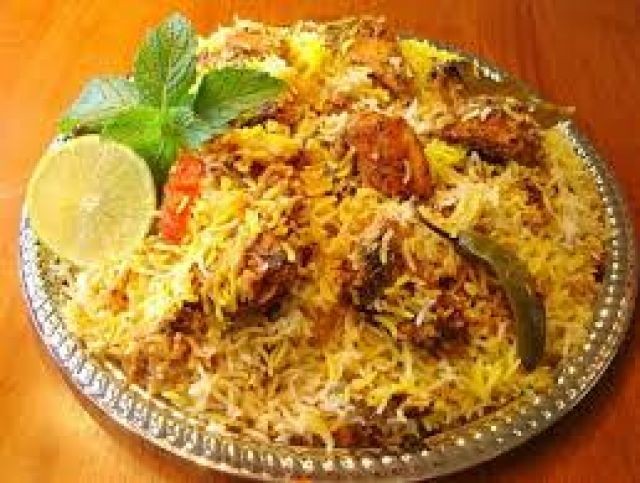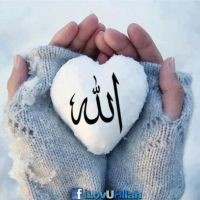 Bint
Kitchen Fundi
passionate about cooking.............
---

South Africa
Joined 10 years ago
INGREDIENTS
1 chicken
2 ½ cups rice cooked[½ done]
2 onions sliced and fried
1 cup sour milk
2 teaspoon ginger garlic
2 teaspoon salt
3 cinnamon sticks
5 cloves
4 Elachi (cardomom)
Bay Leaves
Few black peppers
½ packet Shaan Bombay Biryani masala
4 whole green chillies
¼ cup lemon juice
5 tablespoon spn ghee (Clarified butter)
3 teaspoon cumin
2 medium tomatoes chopped
3 med potatoes fried
½ cup milk
¼ teaspoon saffron
METHOD
Place crushed onion in a bowlAdd all spicesAdd tomatoesAdd chicken & marinateHeat the ghee (Clarified butter)Place marinated chicken in potCook until ¾ doneRemove from pot, put ½ the rice in potPlace chicken on top & set.Repeat the procedure and end with ricePour saffron on top, colour the top ricePut ghee (Clarified butter) & ¼ cup milk over riceCook on high for 5 minutes, cook on low for ¾ hour till done
INFO & TIPS
TIP: Use all the chicken gravy in the rice as the rice will
dry in oven.
WOULD YOU LIKE TO ?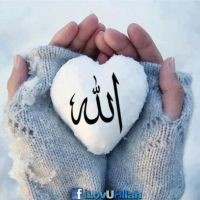 Bint
Kitchen Fundi
passionate about cooking.............
---

South Africa
Joined 10 years ago
COMMENTS
You May Also Like
Suggest Recipes