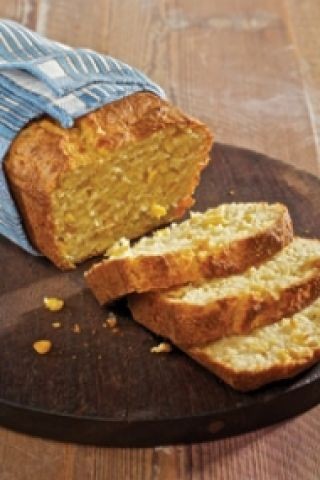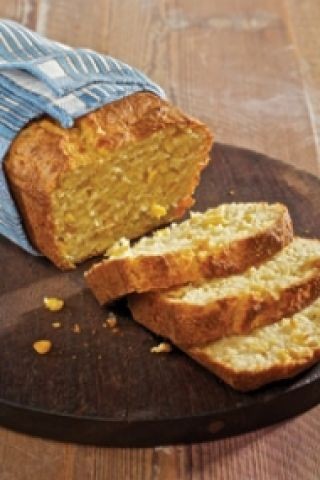 INGREDIENTS
130 g 1 cup (250 ml) coarse mealie meal
8 g 2 teaspoon (10 ml) baking powder
120 g 1 cup (250 ml) cake flour
½ teaspoon (2,5 ml) cayenne pepper or paprika or to taste
3 g ½ teaspoon (2,5 ml) salt
250 g 1 cup (250 ml) low-fat maas or buttermilk
150 g 3 eggs, beaten
50 g ¼ cup (60 ml) sunflower oil
1 x 410 g tin cream style sweetcorn
METHOD
Preheat oven to 180 C and lightly grease a 1.5 litre bread tin.

Place dry ingredients in a mixing bowl.

Combine the maas, eggs, oil and sweetcorn. Mix into the dry ingredients until well blended.

Spoon into the bread tin. Bake for 45-60 minutes or until a skewer comes out clean.

Allow to cool in the pan for a few minutes. Turn out onto a cooling rack.
Comments ordered by Newest
---