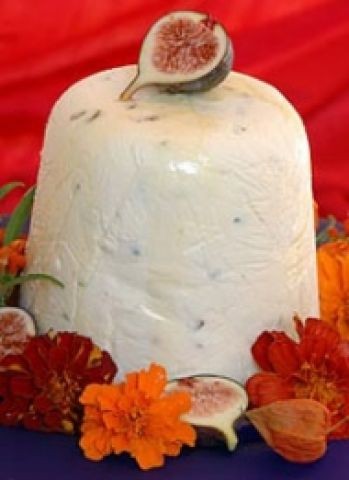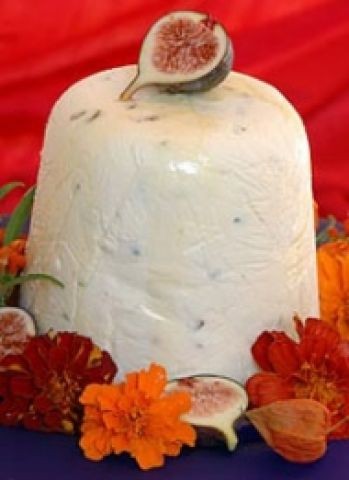 INGREDIENTS
1 cup (250 ml) cold water
1 x 250 g Ina Paarman's Lemon Cheesecake Mix
3 cups (750 ml) fresh cream
100 g dried dates, cut into small pieces
100 g pistachio nuts, shelled. Rinse, if salted, and chop
coarsely
fresh figs, pomegranate seeds or dates to garnish
fresh flowers to garnish
METHOD
Measure the water into a medium size mixing bowl.
Sprinkle the Cheesecake Mix over and beat until well
blended.

In another mixing bowl, whip the cream until stiff.

Using the same beaters, whip the cheesecake
mixture once again until smooth.

Gently fold in the whipped cream, then fold dates and
chopped nuts into the mixture using a spatula or
metal spoon. Stir until evenly blended.

Spoon into a 2 litre dome shaped mould or deep
pyrex mixing bowl lined with a double layer of cling
film.

Remove from the freezer, to the fridge, about half an
hour before serving to make dishing up easier.
Garnish with gay abandon!
INFO & TIPS
By: Ina Paarman
Comments ordered by Newest
---