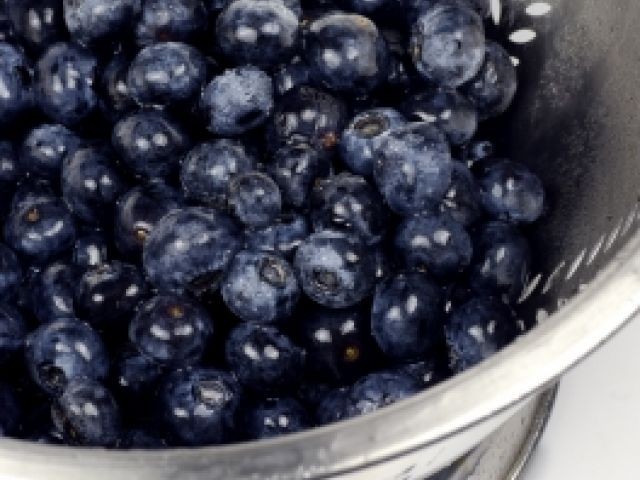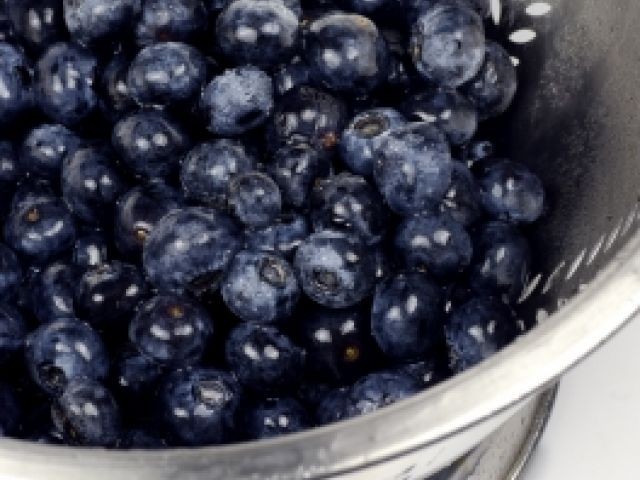 INGREDIENTS
2 ½ cups cake flour
3 teaspoons baking powder
½ teaspoon salt
½ cup light brown sugar
¼ teaspoon freshly grated nutmeg
2 large eggs, beaten
½ cup oil
1 ½ teaspoons vanilla essence
½ cup milk
1 cup blueberries

METHOD
1. Sift together flour, baking powder and salt. Add sugar and nutmeg.
2. Lightly combine eggs, oil, vanilla essence and milk in a separate mixing bowl. Pour wet mixture into dry mixture and blend lightly.
3. Gently fold in blueberries. Pour batter into a greased loaf tin.
4. Bake in a preheated oven at 180 degrees for 50-60 minutes or until a toothpick inserted into middle comes out clean. Cool bread in tin on a cooling rack for 10-15 minutes before gently loosening sides and easing bread out onto rack to cool down completely.
INFO / TIPS / CREDITS
If you want a sweeter bread, you can add a cup of granulated sugar.
Comments ordered by Newest
---