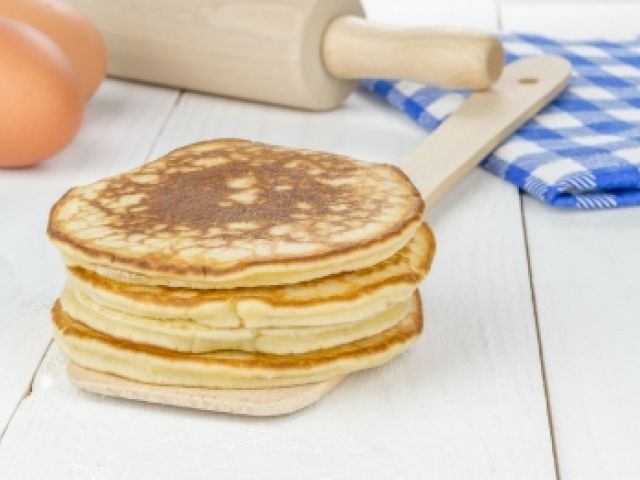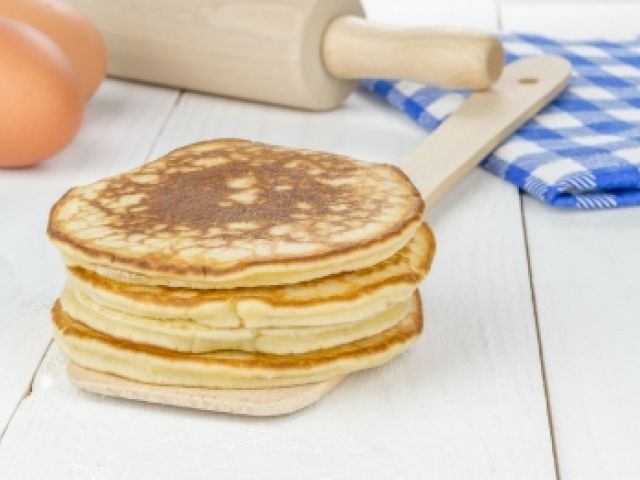 INGREDIENTS
1 cup milk
1 egg
2 tablespoons margarine
1 cup cake flour
5 tablespoons cocoa powder
¼ cup sugar
½ teaspoon baking powder
½ teaspoon salt
Golden syrup or honey to serve

METHOD
1. Place milk, egg and margarine into a bowl and whisk together until well blended.
2. In another bowl, combine flour, cocoa powder, sugar, baking powder and salt. Mix well.
3. Add wet mixture to dry mixture and whisk until all ingredients are well blended, and consistency of batter is smooth.
4. Add a teaspoon of oil to frying pan on medium heat. Once hot enough, pour a quarter of a cup of batter into pan.
5. Flip pancake once batter has set around the edges. Continue cooking until pancake is firm. Serve with golden syrup or honey, or as desired. Serves 2-3 people.
Comments ordered by Newest
---