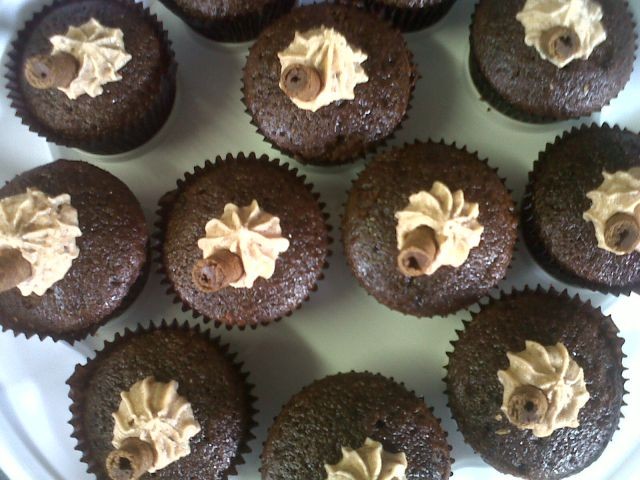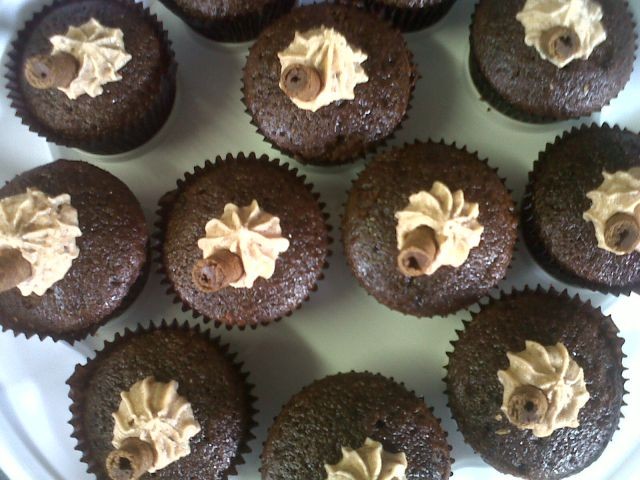 Milo Cuppies
By Bint
- KITCHEN FUNDI
INGREDIENTS
225 g Stork Bake
4 extra large eggs (seperated)
15 ml baking powder
500 ml sugar
500 ml flour
250 ml water
150 ml cocoa
125 ml Milo

Icing:
250 g Stork Bake
400 g icing sugar, sifted
125 ml cocoa
25 ml milk
½ cup Milo

METHOD
Preheat the oven to 180 degrees.
Cream the Stork Bake and sugar until light and creamy.
Add the egg yolks and beat well.
Fold in the dry ingredients and water in 2 batches.
Beat the egg white until stiff, and fold into the cake mix. fill in cup cake cases and bake

icing:
Beat the Stork Bake, cocoa and milo until soft and as white as possible.
Gradually beat in half the icing sugar and milk.
Then beat in the remaining icing sugar.

Comments ordered by Newest
---