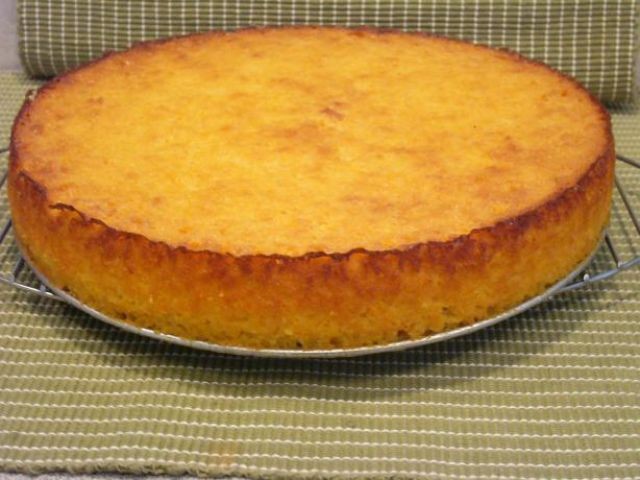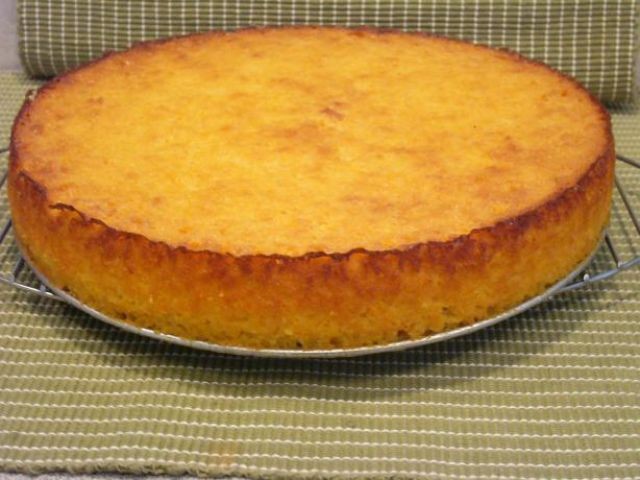 Clementine Cake
By Sbk
- KITCHEN HAND
INGREDIENTS
The recipe is super simple and turned out really lovely and light. The flavour of the clementines is really subtle in the cake so I amped up the flavour by using the juice of a clementine in the glaze. My favourite way of eating this is drizzling a thick slice of the cake with the glaze and serving it with clementine segments and some of the zest of the skin. I used a julienne cutter to get nice thick slices out of the skin and it actually went so nicely with the sweet almost tart flavour of the glaze. And don't forget the cup of Rooibos tea!

Makes 1 standard loaf cake

200g butter, room temperature
100g caster sugar
100g brown sugar
3 large eggs
5ml vanilla extract
zest and juice of 4 small clementines
200g flour
2 teaspoon (10 ml) baking powder
pinch of salt
Glaze
juice of 2 small clementines
100g icing sugar, sifted
1.Pre-heat the oven to 180°c. Grease a standard loaf tin.
2.Cream the butter and the sugars until light and fluffy.
3.Add the eggs, one a time and mix well after each addition. Add the vanilla and the clementine juice and zest.
4.Sift together the flour, baking powder and salt and fold into the egg mixture.
5.Transfer the batter to the loaf tin and bake for 35-40 minutes until the cake is golden brown and a skewer inserted comes out clean.
6.Remove from the oven and allow to cool completely.
7.To make the glaze, mix the icing sugar and clementine juice. Drizzle over the cake.

METHOD
SEE ABOVE
Comments ordered by Newest
---