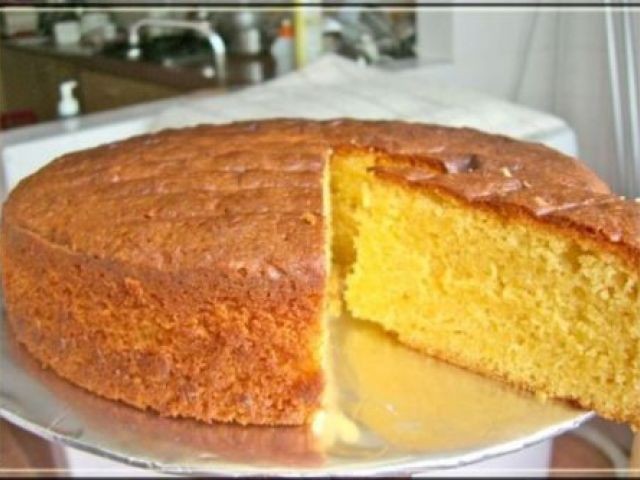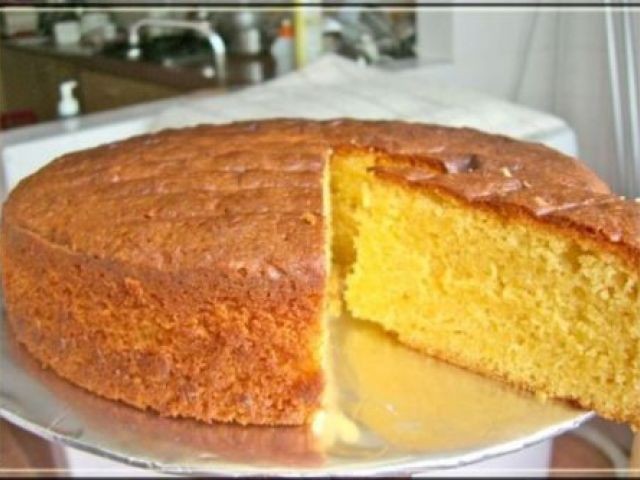 INGREDIENTS
4 large eggs at room temp

2 cup white granulated sugar

1 teaspoon vanilla extract

1 cup whole milk

1?4 cup unsalted or lightly salted butter

2 cup all purpose flour

2 teaspoon baking powder

1?4 teaspoon salt (use 3/8 teaspoon if using unsalted butter)


METHOD
1 Beat eggs in large mixing bowl (with paddle attachment if possible) for 4 minutes. Do not shorten the time.
2 Add sugar and continue beating for another 4 - 5 minutes until light and fluffy. Add vanilla and stir on low just until combined.
3 In a separate, sift together dry ingredients. Add to eggs and sugar on low speed just until combined.
4 In a saucepan (or microwave) heat milk and butter just until the butter is melted. Add to batter, beat just until combined.
5 Pour into two greased and floured 8" pans.
6 Bake at 325 about 33 - 35 minutes or until the middle springs back when touched, or a toothpick inserted in the center comes out clean.
7 Remove from oven and let stand in pans for 10 minutes. Then turn out onto a wire cooling rack and cool completely before frosting.
INFO & TIPS
Comments ordered by Newest
---