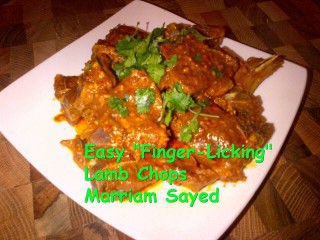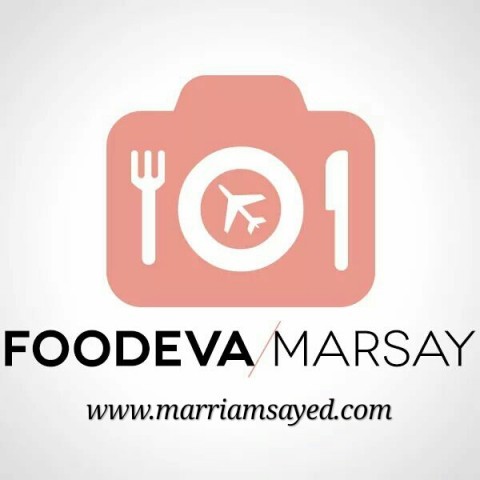 Foodeva Marsay (marriam S)
Kitchen Fundi
Aspiring to Inspire for the pleasure of my Creator above. Have a peek,(and follow), at my Foodeva Marsay Blog on link :-)

www.marriamsayed.com

Facebook Page
www.facebook.com/FoodevaMarsay/
---

South Africa
Joined 12 years ago
---
@foodeva_marsay
CREDITS
Author: FOODEVA MARSAY


INGREDIENTS
500g Lamb Chops/Ribs1 teaspoon Red Ginger Garlic paste1⁄4 teaspoon Turmeric Powder1-2 teaspoon Chillie Powder1⁄2 teaspoon Salt or to taste1⁄2 teaspoon Lemon Pepper spice1 teaspoon dried Mixed Herbs2 tablespoon Lemon Juice3 tablespoon Tomato Sauce1 tablespoon Olive Oil
METHOD
~clean,wash and drain lamb chops,~marinate with all ingredients~heat pan/pot on medium heat, add 1 tablespoon ghee (Clarified butter) (Clarified butter)/Butter~when this is hot, place in the marinated chops and any excess marinade~add to this 1⁄4 cup water~allow to cook on low heat, for ±20-30 minutes ,turning a few times, until meat is tender~increase heat back to medium setting and allow to fry for a little or until ghee (Clarified butter) (Clarified butter) and sauce is only coating the chops.~serve with choice of starch and salad
 ✏FOR OVEN GRILLED CHOPS/RIBS…*Follow recipe Ingredients as above, with addition of the following ingredients
1 teaspoon Coriander/Cumin Powder
2 Tablespoons Honey
2 Tablespoons Worcestershire Sauce.
Method:
*DO NOT add any water.
*Cover with foil and Grill on highest oven setting for 20 minutes, then remove foil, turn lamb chops/ribs a few times until golden and crispy.
~ENJOY!!! (Foodeva Marsay/Marriam Sayed)
INFO & TIPS
Servings: 3-4
Difficulty: easy

Notes by Foodeva Marsay
 ✏ normal ginger and garlic paste may be used if the Red variety is not available.
✏ Also adjust chillie powder amounts to your liking.
 ✏ And add more sauce if you want a more saucier end result.
WOULD YOU LIKE TO ?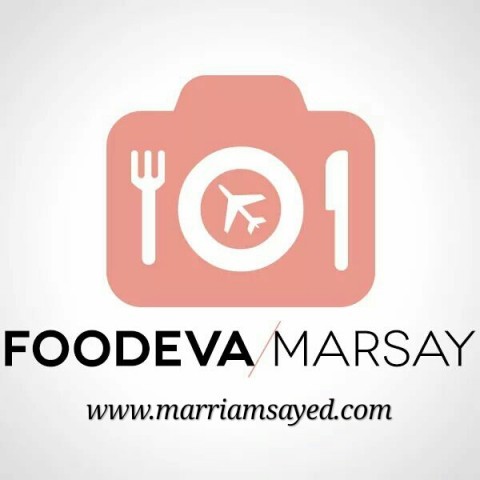 Foodeva Marsay (marriam S)
Kitchen Fundi
Aspiring to Inspire for the pleasure of my Creator above. Have a peek,(and follow), at my Foodeva Marsay Blog on link :-)

www.marriamsayed.com

Facebook Page
www.facebook.com/FoodevaMarsay/
---

South Africa
Joined 12 years ago
---
@foodeva_marsay
COMMENTS
You May Also Like
Suggest Recipes