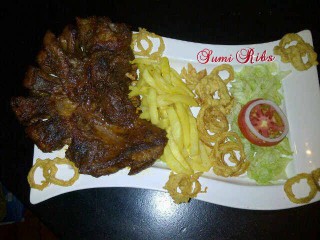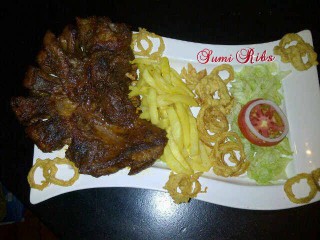 INGREDIENTS
Any amount of Ribs. All u need is a good amount of Aminas wonder spice spare rib marinade. The pour on.
METHOD
Marinate ribs in this for 1 hour. Add to pot & cook until done.Once done dot with blobs of butter & grill in oven turning few times. Serve with chips,salad & onion rings.

»̶ S̶̲̥̅̊um̶̲̥̅̊​A̶̲̅Ýa̶̲̥̅̊н̣̇ «̶ إبراهيم.
Comments ordered by Newest
---