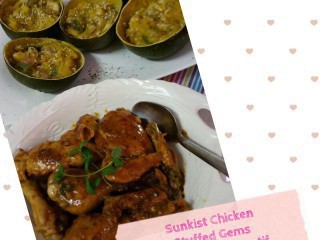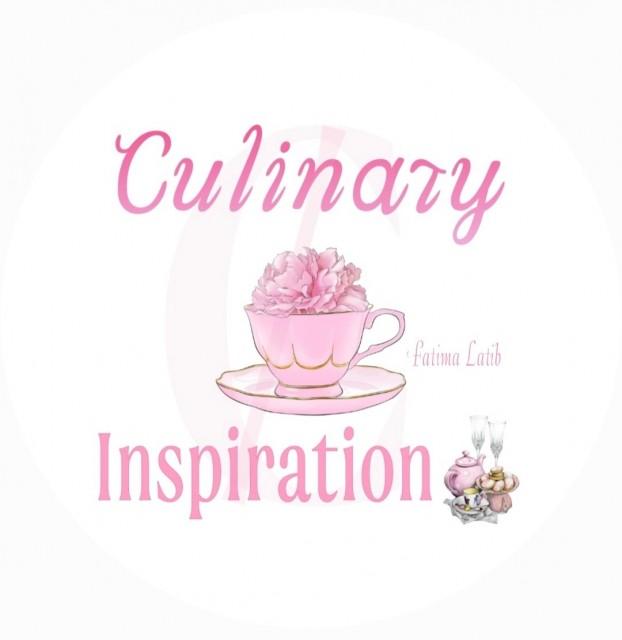 Fatima Latib
Grand Master
So grateful to be sharing my world with you 💛
www.culinaryskillsbyfatima.wordpress.com
---

South Africa
Joined 11 years ago
---
@_culinaryinspiration_
RECIPE
Sunkist chicken - Sunkist chicken: 1 chicken , 3tbl lemon juice,1tbl garlic,¼ cup oil,3tbl red chillies,2tbl tomato sauce,3tbl steers hot periperi sauce;1 teaspoon salt,1 teaspoon Aromat (a South African Spice).marinate.
Cook or braai (bbq) till done
Sauce125 gr butter,1 teaspoon garlic,2tbl lemon juice,¼ bottle nando sauce.heat sauce tgrow over before serving.

Stuffed Gems
4 gems cut in half and steam till done.

4 chicken fillets cubed
Cook with
1 teaspoon oil
A sprinkle of Aromat (a South African Spice), chicken spice, garlic salt and lemon pepper.
2 tablespoon lemon juice
½ teaspoon garlic

When halfway cook add a handful of frozen mixed veggies. When almost done add 4 tablespoon creamstyle corn. Then scoop gem squash out and mix into chicken mixture. Add 2 tablespoon marg, a sprinkle of Aromat (a South African Spice). Fill back into gems.
Can grate cheese over. Warm and serve.
WOULD YOU LIKE TO ?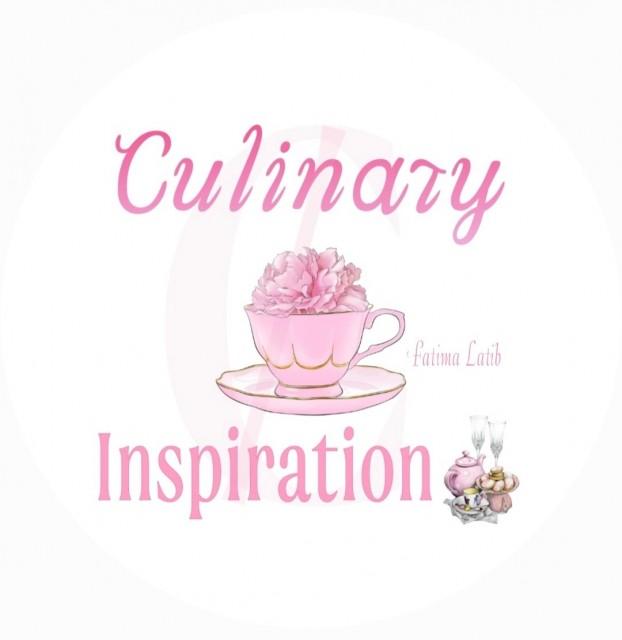 Fatima Latib
Grand Master
So grateful to be sharing my world with you 💛
www.culinaryskillsbyfatima.wordpress.com
---

South Africa
Joined 11 years ago
---
@_culinaryinspiration_
COMMENTS
You May Also Like
Suggest Recipes