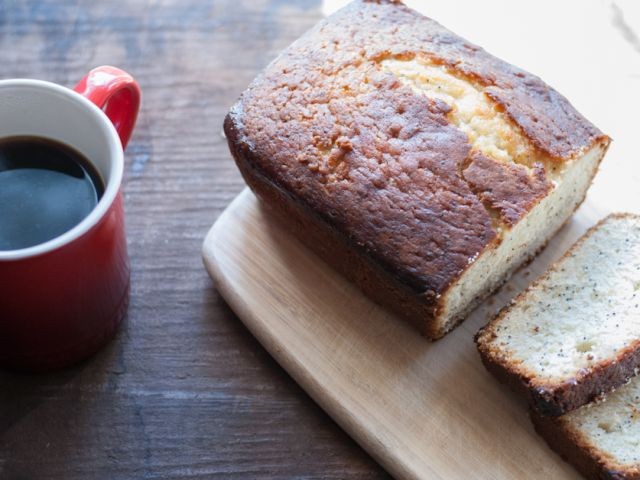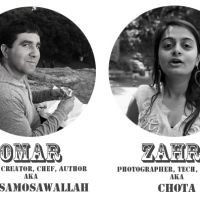 The Samosawallah
Kitchen Hand
Food blogging couple from Oakland, California. Make samosa, eat samosa, live samosa.
---

South Africa
Joined 7 years ago
INGREDIENTS
For the cake:
2 cups sugar
1/3rd cup grated Meyer lemon zest
½ pound butter, at room temperature
4 large eggs (or 5 medium ones), at room temperature
3 cups all purpose flour
½ teaspoon baking powder
½ teaspoon baking soda
1 teaspoon salt
1/3rd cup fresh squeezed Meyer lemon juice, at room temperature
¾ cup buttermilk, at room temperature
1 ½ teaspoon vanilla extract

For the glaze:
1/3rd cup fresh squeezed Meyer lemon juice
¼ cup sugar
2 heaping tablespoons of raw honey

METHOD
1: Preheat your oven to 350 degrees. Grease and flour 2 loaf pans.
2: Use your fingers to combine sugar and lemon zest until thoroughly mixed.
3: Mix together the butter with the lemon sugar mix with an electric hand mixer for several minutes. With the electric mixer running, add the eggs, one or two at a time. This is the beginning of your batter.
4: In another bowl, mix together the flour, baking soda, baking powder, salt. Use a sifter or a whisk combined with some elbow grease.
5: In another bowl, combine the buttermilk, the lemon juice, and the vanilla extract.
6: Slowly combine the buttermilk mixture, and the dry ingredients, to the batter. Use that nifty electric mixer to mix it up real good.
7: Finally, mix in the poppy seeds to the batter and divide batter between the 2 pans.
8: Bake in the oven for 55-60 minutes.
9: While the baking is happening, call your mom, tell her you love her. Wash your dishes.
10: Also, combine the glaze ingredients in a small saucepan and cook on low heat, stirring frequently. Keep stirring on low heat until the sugar and honey have been dissolved.
11: When your timer goes off for the cake, use a toothpick to check if they are done. Poke the middle of each loaf and if the toothpick comes out clean, then you know they are done. Use this same toothpick to poke a dozen holes about an inch deep into the tops of your loaves.
12: Slowly pour the glaze over the cakes, making sure the glaze runs into these holes and down the edges of the cakes. Let the cakes continue cooking in their pans for 5 minutes before allowing them to cool and devouring.
13: Hit the gym to make up for eating all the cake, even though you were supposed to share with friends and family. Don't worry, it was worth it.

INFO & TIPS
Find this recipe, and many others on our website, www.TheSamosawallah.com
This recipe, with lovely pictures, can be found at: http://www.thesamosawallah.com/honey-glazed-lemon-poppy-seed-cake/
Visit and like our Facebook page: https://www.facebook.com/TheSamosawallah
WOULD YOU LIKE TO ?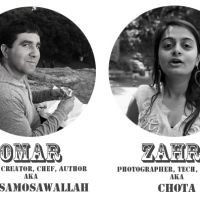 The Samosawallah
Kitchen Hand
Food blogging couple from Oakland, California. Make samosa, eat samosa, live samosa.
---

South Africa
Joined 7 years ago
COMMENTS
You May Also Like
Suggest Recipes