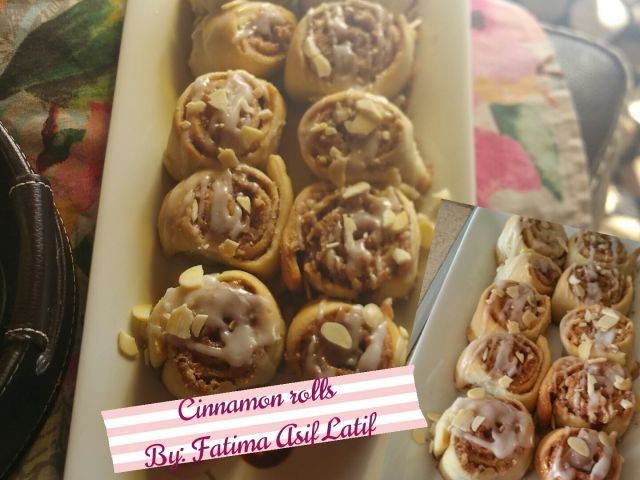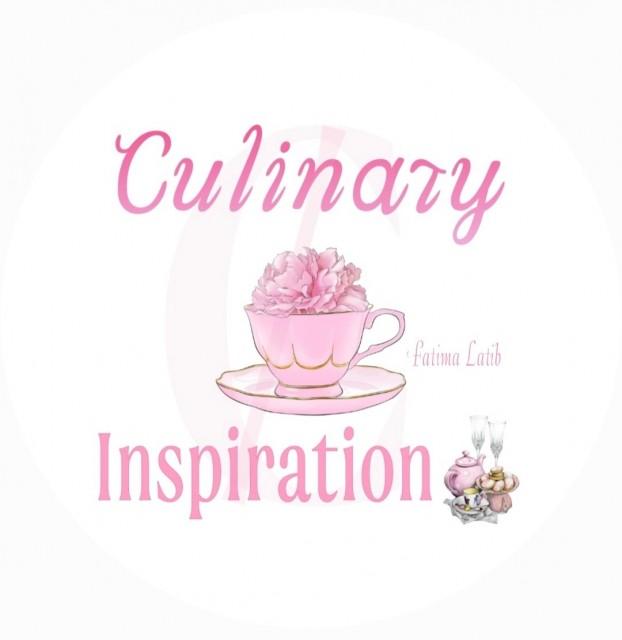 Fatima Latib
Grand Master
So grateful to be sharing my world with you 💛
www.culinaryskillsbyfatima.wordpress.com
---

South Africa
Joined 11 years ago
---
@_culinaryinspiration_
INGREDIENTS
2 cups warm water4 tablespoon sugar 2 tablespoon yeast2 cups flour¼ teaspoon salt2 tablespoon milk powder- secret ingredient that makes 'em so soft
Mix together and set aside for 10-15 minutes.
Then add:½ cup oil3 cups flour+ 1 teaspoon baking powder (optional)
Mix well and knead until combined then use as desired.
I let it sit for another 30 minutes.
METHOD
Roll out dough. Mix together 4 tablespoon melted butter with 2 teaspoon cinnamon and 4 tablespoon brown sugar. Spread mixture and sprinkle diced pecans. Roll like swissroll. Cut about 2 cm. Bake at 180. When cool drizzle glace icing and flaked almonds.This amount of cinnamon mixture is for 1 medium roti. I had leftover dough so I made some for my daughter.
Glace icing6 tablespoon icing sugar. Mix with little water about 2 tablespoon or more depending on consistency. Drizzle over.
INFO & TIPS
They were very small and bite sized.
WOULD YOU LIKE TO ?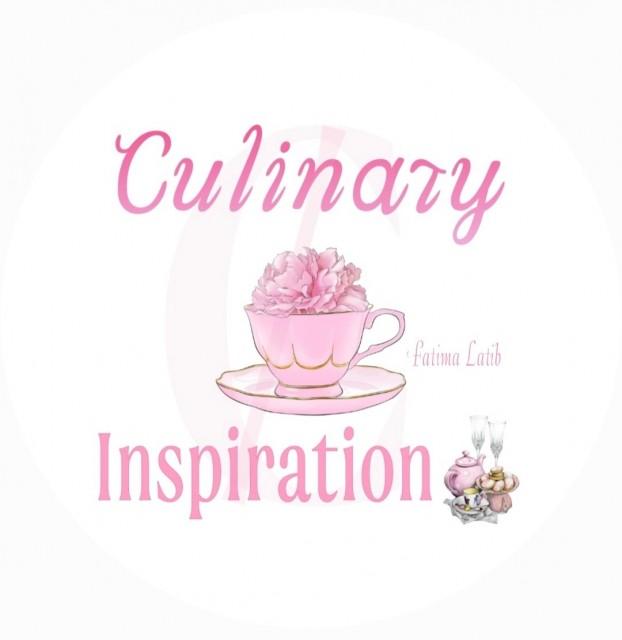 Fatima Latib
Grand Master
So grateful to be sharing my world with you 💛
www.culinaryskillsbyfatima.wordpress.com
---

South Africa
Joined 11 years ago
---
@_culinaryinspiration_
COMMENTS
You May Also Like
Suggest Recipes