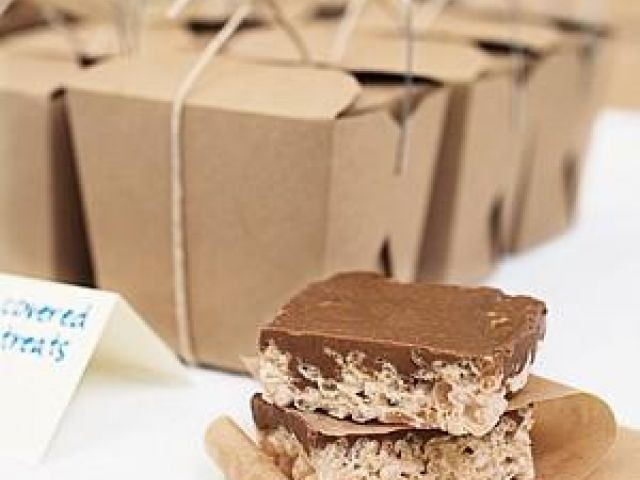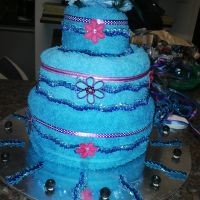 Nazrana Parekh
Kitchen Hand
Slmz, I am Mrs Nazrana Parekh. Housewife and accounts Clerk. I love cooking and baking. I always try to make my own recipes so that others can enjoy.
Hope you guys will enjoy my recipes. :)
---

South Africa
Joined 6 years ago
INGREDIENTS
2 tablespoons unsalted butter
1 10-ounce bag marshmallows
6 cups rice cereal ( Rice Krispies)
12 ounces cadbury chocolate

METHOD
In a large saucepan, over medium-low heat, melt the butter and marshmallows, stirring until smooth, 6 to 8 minutes. Add the cereal and stir until coated and combined. Press into a 9-by-13-inch baking dish.
Roughly chop the chocolate and place it in a heatproof bowl set over (but not in) a saucepan of gently simmering water. Spread the chocolate evenly over the rice mixture.
Cover and refrigerate 45 minutes. Cut into 24 squares. Enjoy!
WOULD YOU LIKE TO ?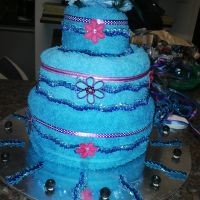 Nazrana Parekh
Kitchen Hand
Slmz, I am Mrs Nazrana Parekh. Housewife and accounts Clerk. I love cooking and baking. I always try to make my own recipes so that others can enjoy.
Hope you guys will enjoy my recipes. :)
---

South Africa
Joined 6 years ago
COMMENTS
You May Also Like
Suggest Recipes