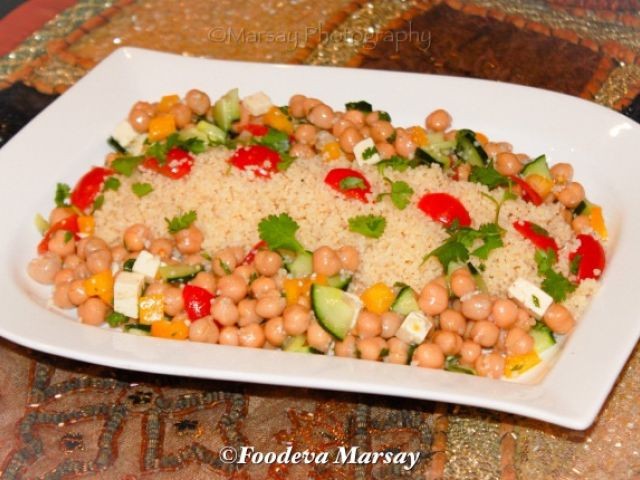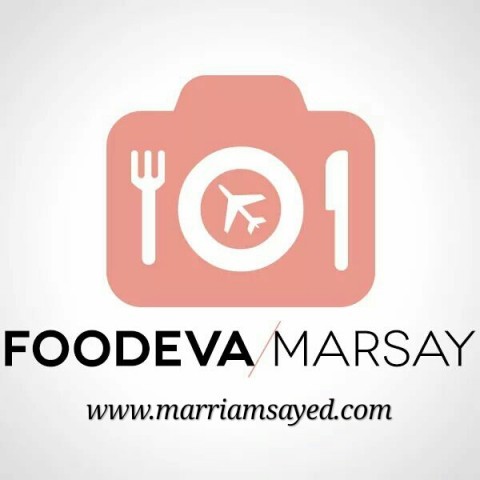 Foodeva Marsay (marriam S)
Kitchen Fundi
Aspiring to Inspire for the pleasure of my Creator above. Have a peek,(and follow), at my Foodeva Marsay Blog on link :-)

www.marriamsayed.com

Facebook Page
www.facebook.com/FoodevaMarsay/
---

South Africa
Joined 11 years ago
---
@foodeva_marsay
CREDITS
Author : Foodeva Marsay/Marriam S


RECIPE
HOW TO MAKE:1 Cup Couscous1 and ½ Cup boiling water½ teaspoon salt1 Tablespoon melted butterboil water and add to couscous, season with salt and add melted butter,Cover this for 20 minutes or until allow liquid is absorbed by the Couscous.gently fluff up the couscous granules with a forkPlate onto a serving platter
TOP WITH:Sliced Cucumbers, Cherry Tomatoes, Chopped Pepper, Feta Cheese(quantities as preferred)And also (optional)1 Can of ChickpeasDrizzle with Salad Dressing, whisked up with:¼ cup Greek Salad Dressing½ teaspoon finely chopped/crushed Garlic1 Tablespoon Olive OilDash of Salt and Pepper1 Tablespoon Lemon JuiceServe topped with chopped Fresh Coriander and a serving of Greek 'Salad Dressing' Chicken.
INFO & TIPS
Servings: 3-4 Difficulty: easy
ENJOY!!!
Foodeva Marsay
WOULD YOU LIKE TO ?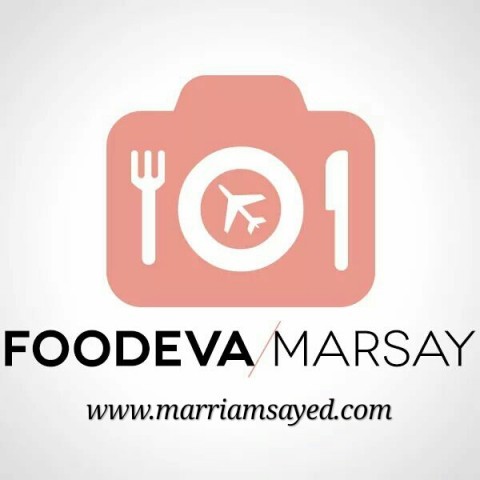 Foodeva Marsay (marriam S)
Kitchen Fundi
Aspiring to Inspire for the pleasure of my Creator above. Have a peek,(and follow), at my Foodeva Marsay Blog on link :-)

www.marriamsayed.com

Facebook Page
www.facebook.com/FoodevaMarsay/
---

South Africa
Joined 11 years ago
---
@foodeva_marsay
COMMENTS
You May Also Like
Suggest Recipes