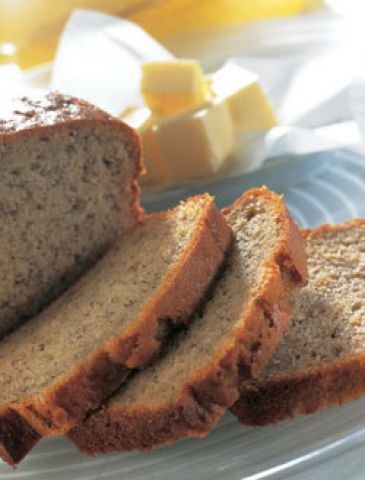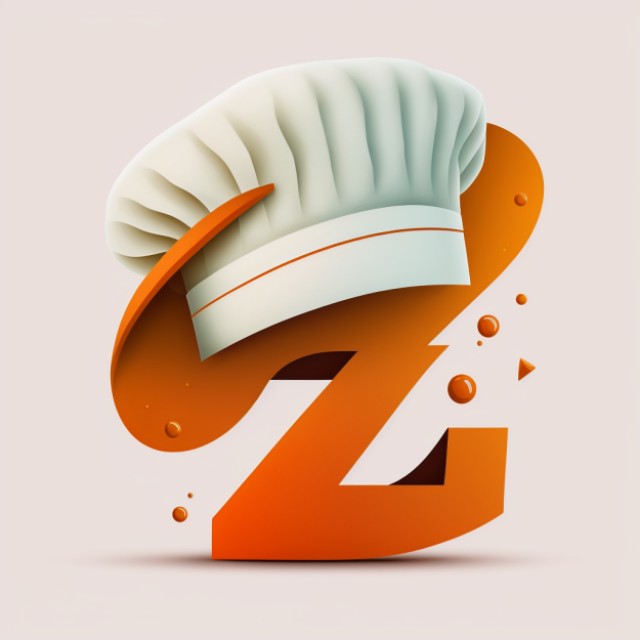 Admin (zaid)
Master Chef
For the love of chocolate 🍫
---

South Africa
Joined 11 years ago
---
@halaalrecipes
INGREDIENTS
125g brick margarine
125ml (½ cup) White Sugar
3 eggs
3 bananas
3ml (½ teaspoon) vanilla essence
400ml (1⅔ cup) flour
Pinch of salt
Pinch of bicarbonate of soda
10ml (2 teaspoons) baking powder
45ml (3 Tablespoons) milk

METHOD
1. Grease a loaf tin. Cream the
margarine and sugar with a wooden spoon.
2. Add the unbeaten eggs one at a time
and beat thoroughly. Mash the bananas with a
fork and add to the mixture with vanilla
essence.
3. Sieve the flour, salt, bicarbonate
of soda and baking powder and add to the
mixture with the milk. Mix well.
4. Place the mixture in the tin and
bake for ½ an hour at 180ºCup. Reduce heat to
140ºCup and bake for a further ½ to ¾ of an
hour, or until nicely browned and baked
through. To test if ready, push a skewer or
knitting needle into the loaf. If this comes
out clean the cake is ready. If some of the
cake mixture sticks to the skewer, the cake
needs more baking time.

INFO & TIPS
HINT:
The banana bread is best if you keep it for a few days before eating.
Hullets Recipes
WOULD YOU LIKE TO ?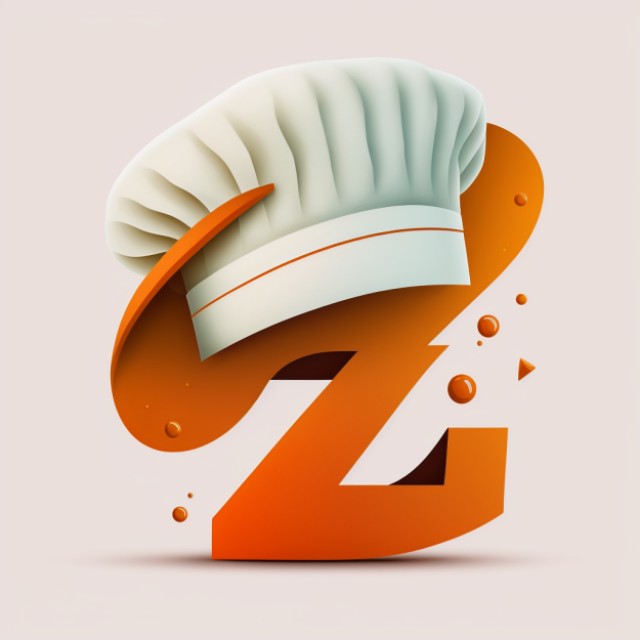 Admin (zaid)
Master Chef
For the love of chocolate 🍫
---

South Africa
Joined 11 years ago
---
@halaalrecipes
COMMENTS
You May Also Like
Suggest Recipes