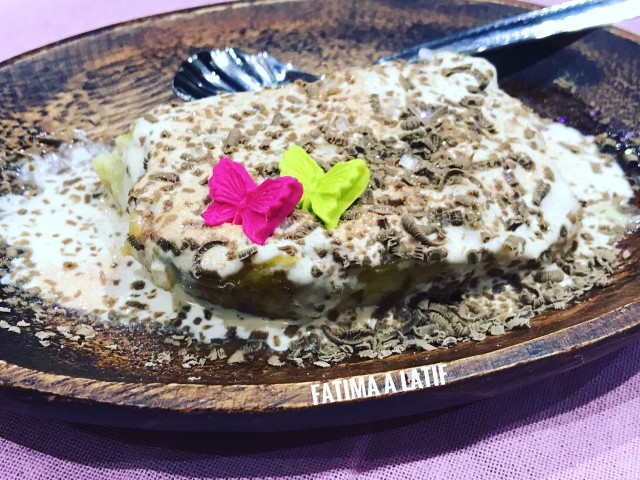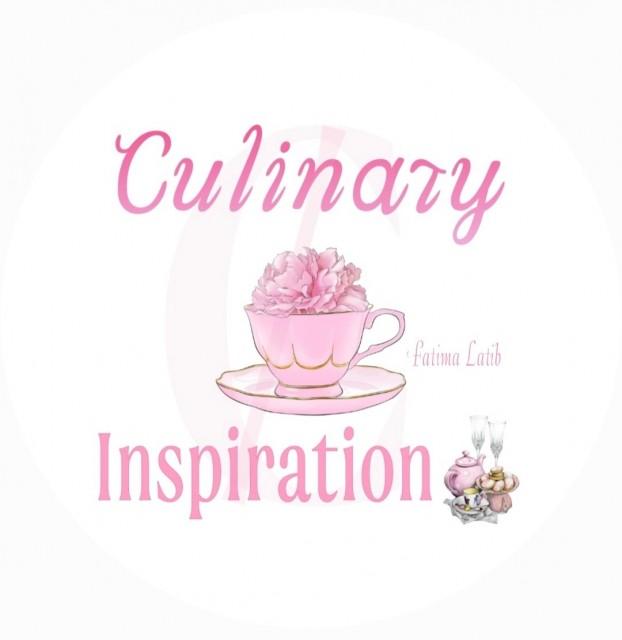 Fatima Latib
Grand Master
So grateful to be sharing my world with you 💛
www.culinaryskillsbyfatima.wordpress.com
---

South Africa
Joined 10 years ago
---
@_culinaryinspiration_
RECIPE
Bread pudding

Recipe credit: Shaida Latib
Picture credit: Fatima A Latif
@_fatimalatif_

Bismillah hir Rahman nir Raheem


1 litre milk
Bring to boil with 1 cinnamon stick, 1 teaspoon Elachi (cardomom) powder, pinch of saffron, about ¾ cup sugar or sugar to taste. Bring to an almost boil. Switch off. Add in 3 slices bread, 3 eggs and 1 small tin nestle dessert cream once slightly cooled. Whisk with braun machine. Pour into pyrex and bake at 180 for about an hour. Before serving drizzle nestle dessert cream over. Decor as desired. Serve warm or at room temp.

Enjoy.
POSTED ON
27 Apr 2017
WOULD YOU LIKE TO ?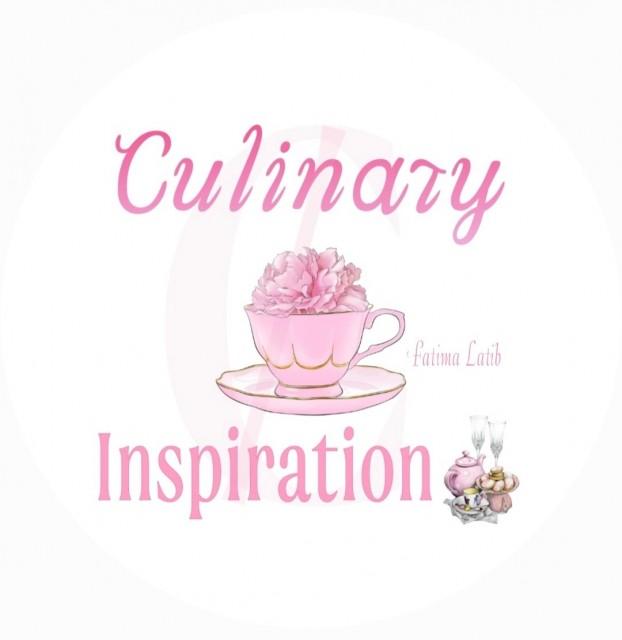 Fatima Latib
Grand Master
So grateful to be sharing my world with you 💛
www.culinaryskillsbyfatima.wordpress.com
---

South Africa
Joined 10 years ago
---
@_culinaryinspiration_
COMMENTS
You May Also Like
Suggest Recipes