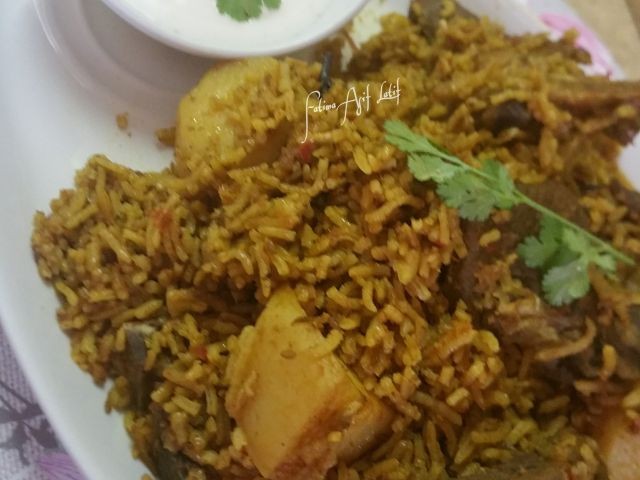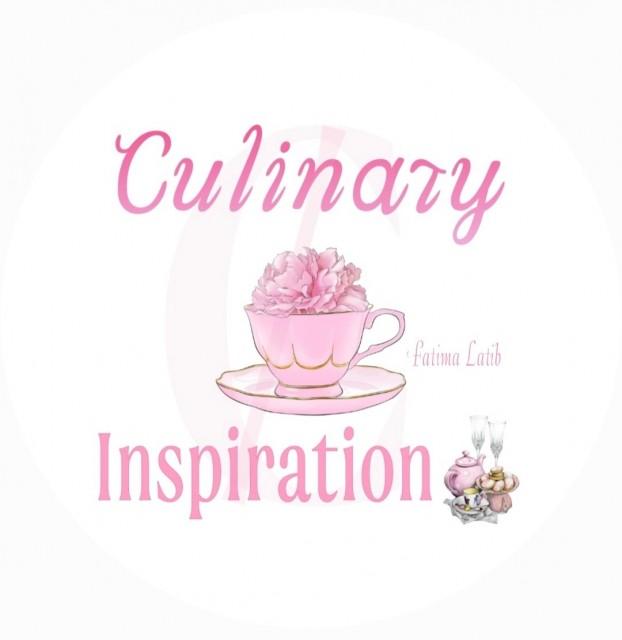 Fatima Latib
Grand Master
So grateful to be sharing my world with you 💛
www.culinaryskillsbyfatima.wordpress.com
---

South Africa
Joined 11 years ago
---
@_culinaryinspiration_
CREDITS
Akni. By Fatima Asif Latif.


INGREDIENTS
2 kg mutton cut and washed.2 onions diced2 tins all gold peeled and chopped tomato (liquidize)3 ½ cups  basmati rice4 potatoes peeled.In pot add about ½ cup or more oil.Add onions, 2-3 peppercorns, 2 cinnamon sticks, 2 Elachi (cardomom). Cook till onion is golden brown. Add in mutton, 2 teaspoon ginger garlic, 1 teaspoon salt and 1 teaspoon tumeric and water. Cook for 1 hour.
While meat is cooking in a separate dish mix: 2 ½ teaspoon dhana, 2 teaspoon jiro(cumin), 1 teaspoon (or more) fine red chillie powder, 1 teaspoon coarse red chillies, ½ teaspoon tumeric, 2 teaspoon chilli garlic paste, 2 sachets tomato paste, liquidised tomatoes, grounded fresh coriander leaves, 2 tablespoon lemon juice. Mix and cut potatoes into 3 or 4 pieces depending on size add into masala mixture.
METHOD
Once meat has cooked for an hour and in masala and bring to a boil. Preheat oven @ 180° so long. Then wash rice 3 times and and into meat and masala with 6-7 cups of water, salt, and red chilli powder. Once this mixture is boiling and oven is preheated put pot in and steam for an hour. Stir occasionally.
INFO & TIPS
Serve with raita, kachoomar and papad.
WOULD YOU LIKE TO ?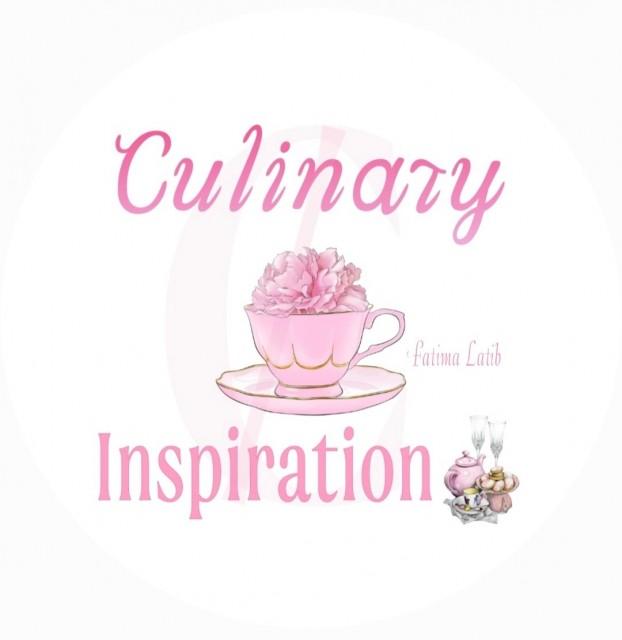 Fatima Latib
Grand Master
So grateful to be sharing my world with you 💛
www.culinaryskillsbyfatima.wordpress.com
---

South Africa
Joined 11 years ago
---
@_culinaryinspiration_
COMMENTS
You May Also Like
Suggest Recipes