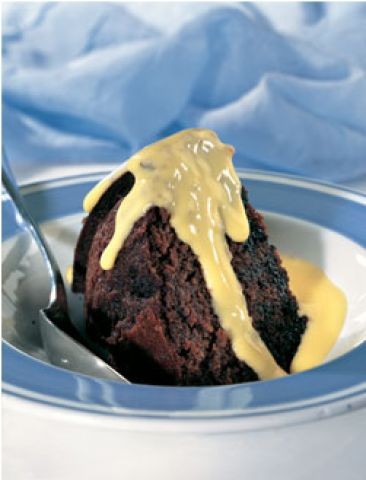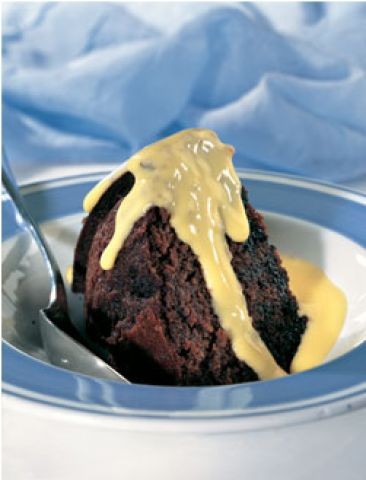 INGREDIENTS
125g soft butter
185g Huletts Treacle Sugar
4 eggs, lightly beaten
250g self-raising flour
5ml (1 teaspoon) bicarbonate of soda
30ml (2 Tablespoons) cocoa mixed with 30ml
water
125g dates, finely chopped
300ml boiling water
100g chocolate chips

METHOD
1. Cream the butter and sugar together.
Add the beaten eggs, a little at a time.
Fold in the self-raising flour.
2. Mix the bicarbonate of soda and
cocoa water mixture together, pour over the
dates in a bowl. Then pour on the boiling
water. Stir and leave to cool a little.
3. Pour the mixture into a 23cm round
loose-bottomed cake tin, which has been
lined with a double thickness of greaseproof
paper.
4. SBake at 180ºC for approximately 75
minutes, or until springy to the touch.

Comments ordered by Newest
---