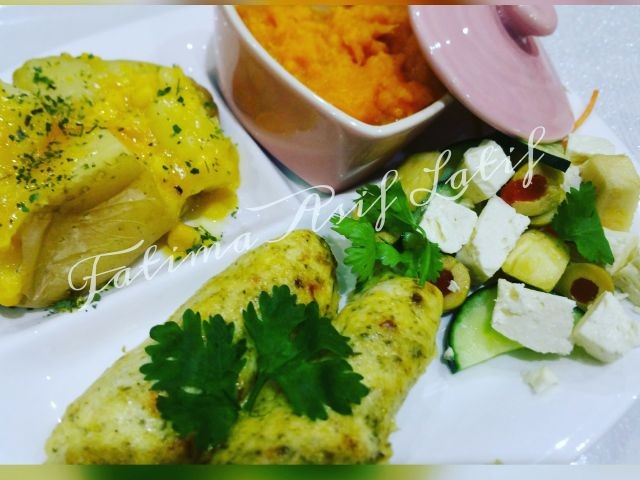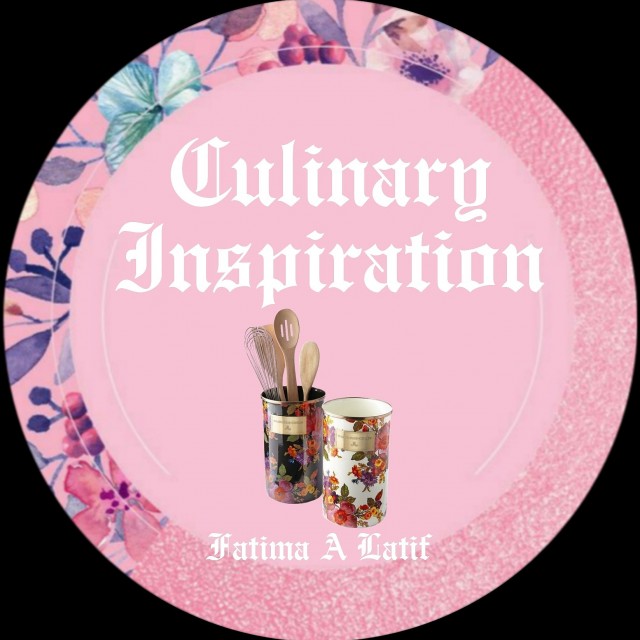 Fatima A Latif
Grand Master
So grateful to be sharing my world with you 💛
www.culinaryskillsbyfatima.wordpress.com
---

South Africa
Joined 10 years ago
---
@_culinaryinspiration_
RECIPE
Creamy baked fish
Creamy butternut
Baked potato
Salad

Recipe credit:

@latif_fati

Creamy baked fish
1 box hake maddellions or hake fillets
Rinse with water and vinegar. Lightly squeeze water out.

Mix together
3 tablespoon butter
2 tablespoon lemon juice
1 teaspoon crushed garlic
½ teaspoon lemon pepper
½ teaspoon garlic salt
4 tablespoon cream (first choice or fresh cream)
2 tablespoon fresh ground coriander leaves
Mix together and pour over fish.
Bake at 180° for about 15 minutes.


Creamy butternut
1 butternut cubed & steamed till soft
Mash and add 2 tablespoon butter, 4 tablespoon cream & sugar to taste.

Baked potato
Scrub potatoes and prick with a fork. Steam in micro till soft.
Cut in 4 not right through & squeeze up. In each potato add 1 teaspoon butter, sprinkle salt, add 1 tablespoon cream style corn then sprinkle on some grated cheese and parsley.
Warm in micro and serve immediately.

Serve fish with butternut, baked potato and a garden salad.
WOULD YOU LIKE TO ?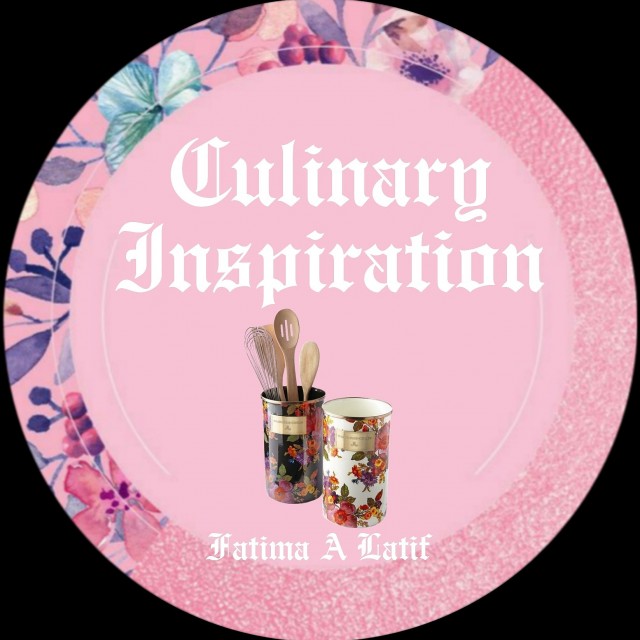 Fatima A Latif
Grand Master
So grateful to be sharing my world with you 💛
www.culinaryskillsbyfatima.wordpress.com
---

South Africa
Joined 10 years ago
---
@_culinaryinspiration_
COMMENTS
You May Also Like
Suggest Recipes