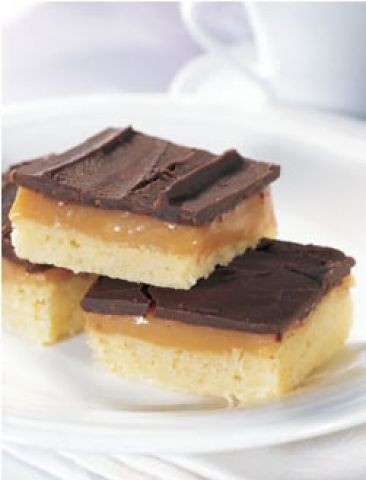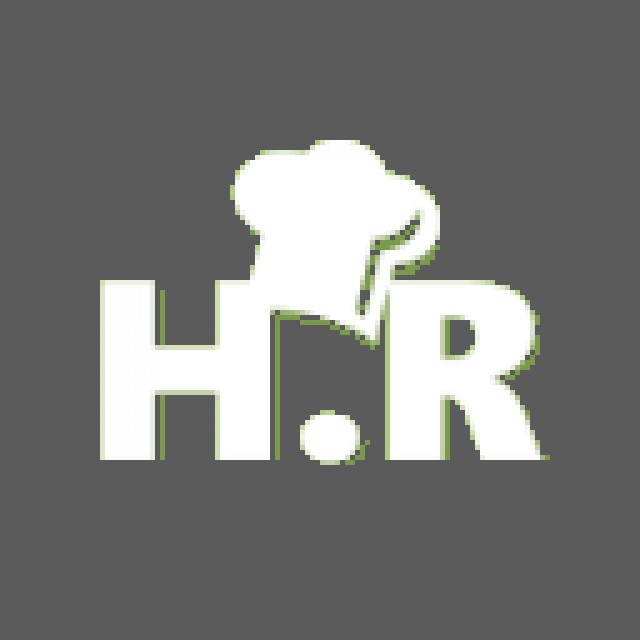 Admin (zaid)
Master Chef
For the love of chocolate 🍫
---

South Africa
Joined 11 years ago
---
@halaalrecipes
INGREDIENTS
BASE:
250ml (1 cup) flour
125ml (½ cup) cornflour
75ml (5 Tablespoons) Castor Sugar
1ml salt
125g butter, softened

CARAMEL:
150g butter
125ml (½ cup) Castor Sugar
45ml (3 Tablespoons) Golden Syrup
1 x 225g can condensed milk (small tin)

CHOCOLATE TOPPING:
250g dark chocolate
30g butter

METHOD
1.Sift dry ingredients into a large bowl and
rub in the butter, working the mixture until
it forms a stiff dough.
2.Press the dough into a lightly greased
23cm x 30cm baking tray or Swiss roll tin.
Prick the dough with a fork and refrigerate
for about 20 minutes.
3.Bake at 160ºCup for about 45 minutes or
until lightly golden. Cool before spreading
on the caramel layer.
4.To make the caramel, combine butter,
castor sugar and syrup in a small saucepan.
Heat gently until the sugar has dissolved,
then add the condensed milk and bring to the
boil, stirring continuously. Boil gently for
about 5 - 6 minutes,stirring continuously,
as condensed milk can 'catch' quite quickly.
Spread caramel onto the biscuit base and
allow to set and cool before topping with
chocolate.
5.Melt chocolate and butter together over
hot water or in the microwave oven, stirring
until smooth. Spread an even layer of
chocolate over the caramel and allow to set
before cutting into squares.

INFO & TIPS
Hullets Recipe
WOULD YOU LIKE TO ?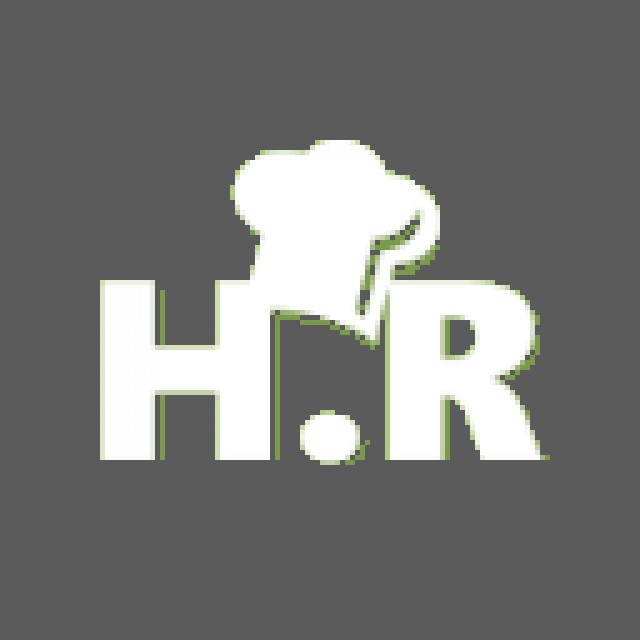 Admin (zaid)
Master Chef
For the love of chocolate 🍫
---

South Africa
Joined 11 years ago
---
@halaalrecipes
COMMENTS
You May Also Like
Suggest Recipes