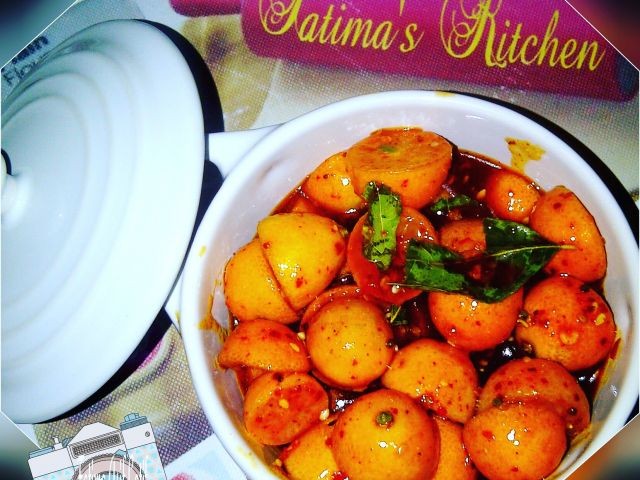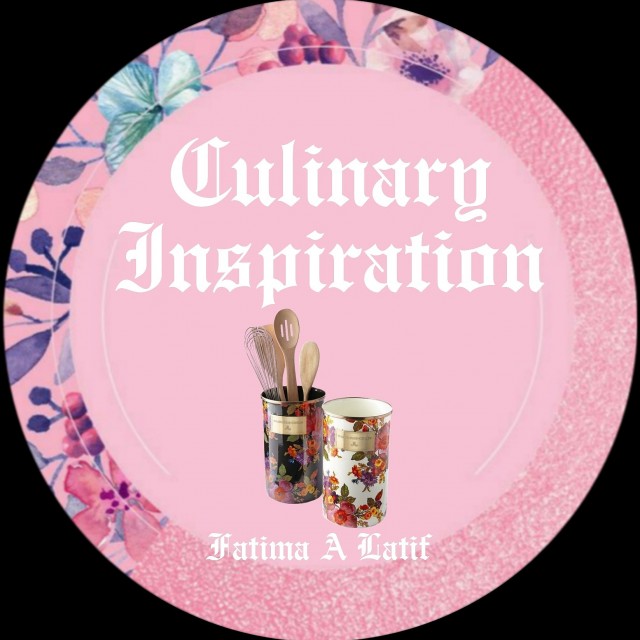 Fatima A Latif
Grand Master
So grateful to be sharing my world with you 💛
www.culinaryskillsbyfatima.wordpress.com
---

South Africa
Joined 10 years ago
---
@_culinaryinspiration_
RECIPE
Kumquats Atchaar

Recipe credit: Creative cooking recipe book by Mariam Jadwat Omar
Picture credit: Fatima Asif Latif
Instagram: @latif_fati

Bismillah hir Rahman nir Raheem

1 kg kumquats
1 tablespoon chilli powder
1 & ½ teaspoon salt
2 tablespoon Methi (Fenugreek) masala
½ cup tomato sauce
1 cup sugar
1 cup white vinegar

Vagaar (tempering) ingredients:
¼ cup oil
¼ cup curry leaves
6 cloves garlic finely chopped
1 teaspoon mustard seeds
1 teaspoon sesame seeds

1. Combine kumquats, chilli powder, salt, methie masala & tomato sauce in a mixing bowl.
2. Boil sugar and vinegar together until sugar dissolves and mixture is slightly thickened. Add to kumquats.
3. Combine tempering ingredients in a frying pan and braise until mustard seeds start to pop. Add to kumquats and mix well.
4. Refrigerate.

Makes about 3 cups
I omitted the tomato sauce.
WOULD YOU LIKE TO ?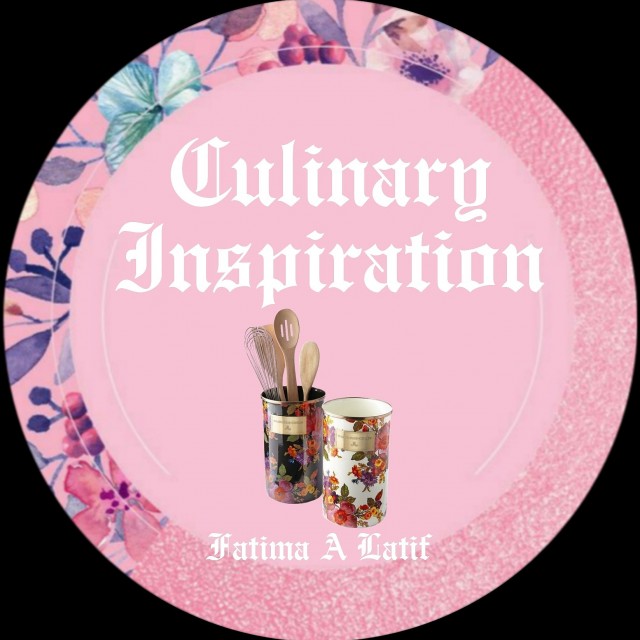 Fatima A Latif
Grand Master
So grateful to be sharing my world with you 💛
www.culinaryskillsbyfatima.wordpress.com
---

South Africa
Joined 10 years ago
---
@_culinaryinspiration_
COMMENTS
You May Also Like
Suggest Recipes