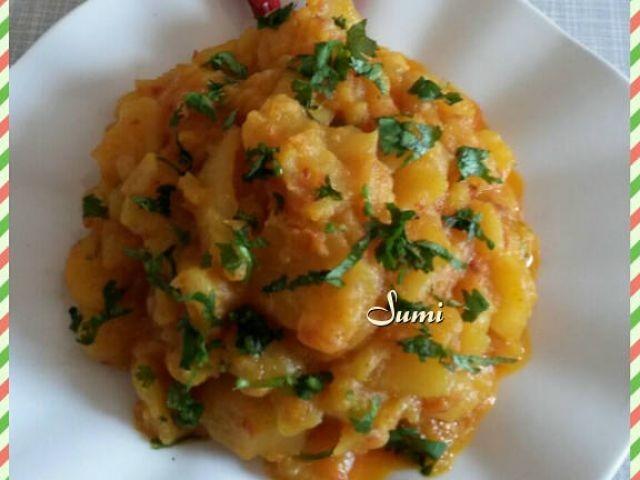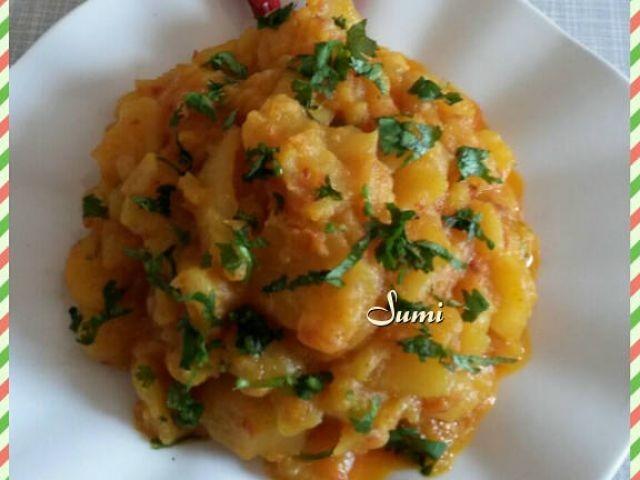 RECIPE
Braised Potatoes

رَّبِّ ارْحَمْهُمَا كَمَا رَبَّيَانِي صَغِيرًا

This was my beloved mums fav recipe. May Allah grant her & all our beloved marhooms jannatul firdose. Aameen.


4 to 5 potatoes peeled and cut into rounds
± ¼ cup oil heated in a pot . To this add one chopped onion and saute until golden brown.
Add in potatoe rounds, 1 teaspoon crushed red chillies or more according taste , salt to taste , ½ teaspoon arad (Turmeric) , 1 grated tomatoe .
Mix this well & add half cup water .
Cook on medium heat adding water until potatoes are soft.
Garnish with chopped dhania (coriander) and spring onion .
This is a awesome side dish to any meal .



»̶ S̶̲̥̅̊um̶̲̥̅̊​A̶̲̅Ýa̶̲̥̅̊н̣̇ «̶ إبراهيم.
Comments ordered by Newest
---