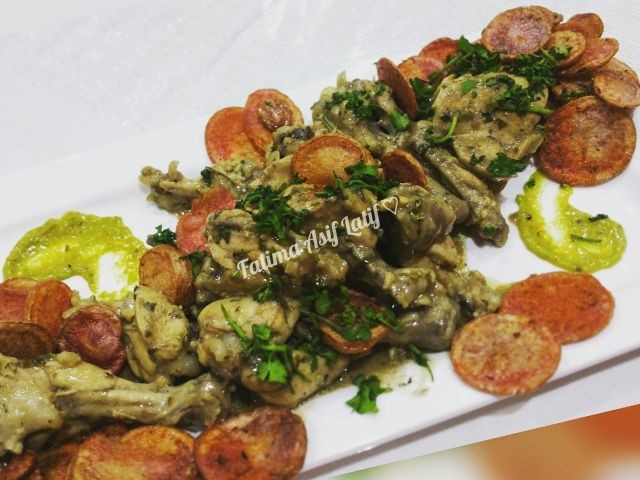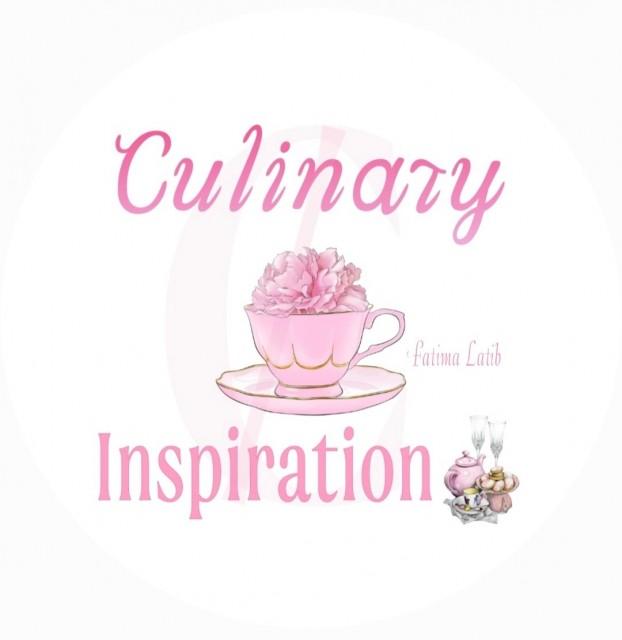 Fatima Latib
Grand Master
So grateful to be sharing my world with you 💛
www.culinaryskillsbyfatima.wordpress.com
---

South Africa
Joined 11 years ago
---
@_culinaryinspiration_
RECIPE
Jalapeño chicken with aromatic magenta potato crisps

By Fatima Asif Latif
@latif_fati

Bismillah hir Rahman nir Raheem

1 chicken 🍗 cut, cleaned, washed & drained.

Mix together:
3 tablespoons Jo Jo's quality jalapeño sauce
2 tablespoons lemon juice
2 tablespoons mayonnaise
1 teaspoon salt
1 teaspoon coriander powder
1 teaspoon cumin
¼ teaspoon tumeric
Cook with 2 tablespoons oil. When almost cooked. Add chopped fresh coriander.

Serve with roti & aromatic magenta potato crisps.

For potatoes I used magenta love potatoes cut into thin slices. Fry till crispy. Season with Robertsons Aromatic Roast Potato Seasoning.
WOULD YOU LIKE TO ?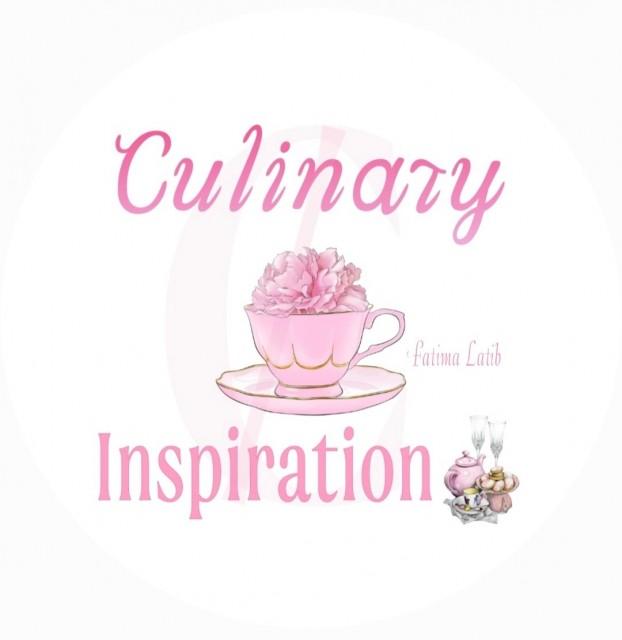 Fatima Latib
Grand Master
So grateful to be sharing my world with you 💛
www.culinaryskillsbyfatima.wordpress.com
---

South Africa
Joined 11 years ago
---
@_culinaryinspiration_
COMMENTS
You May Also Like
Suggest Recipes