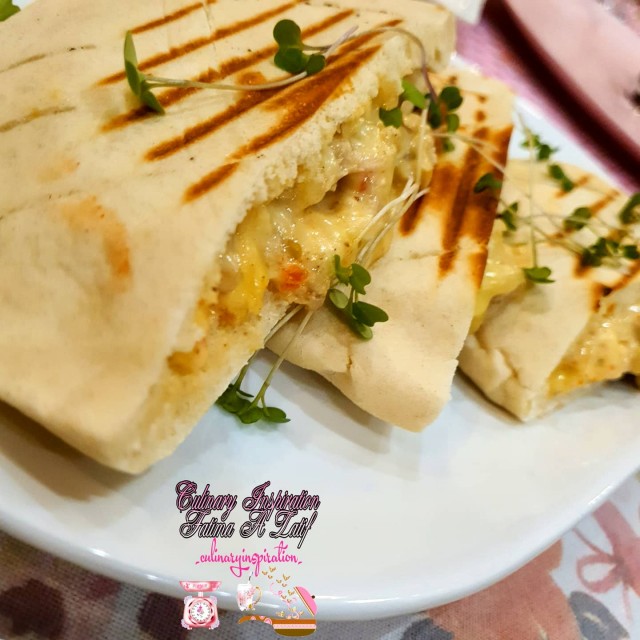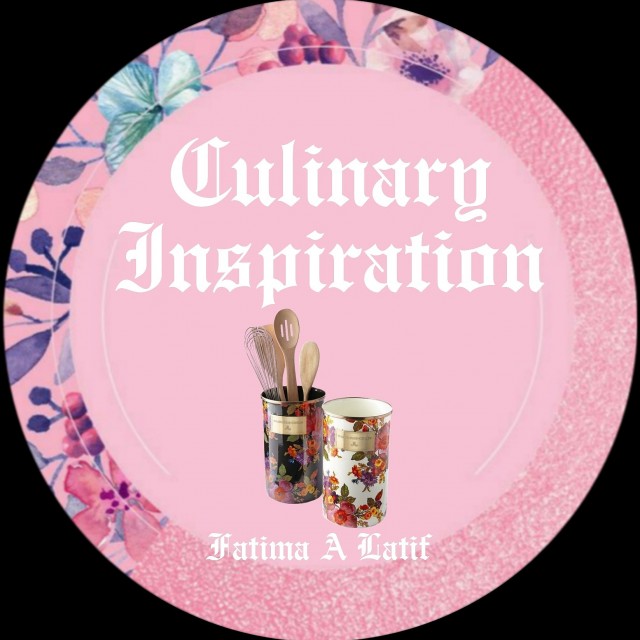 Fatima A Latif
Grand Master
So grateful to be sharing my world with you 💛
www.culinaryskillsbyfatima.wordpress.com
---

South Africa
Joined 10 years ago
---
@_culinaryinspiration_
CREDITS
Recipe & Picture credit:
Fatima A Latif @_culinaryinspiration_

Bismillah hir Rahman nir Raheem


RECIPE
2-3 chicken fillets cubed
Cook with:2 tablespoons oil1 teaspoon @sujees_gourmet_foods green masala 1 teaspoon grounded coriander leaves1 tablespoon lemon juice½ teaspoon chicken spice 1 teaspoon salt or to taste¼ teaspoon lemon pepper
Cook on low heat till cooked but not dry.
I used ready pitas from Warm pitas in ovem for about 3-5 minutes just till hot.
Add 2 tablespoons double cream yoghurt to chicken, 2 tablespoons nola mayonnaise, 2 tablespoons red jalapeno sauce and tussers cheese. Mix and fill pitas. Put in griddle or oven just before serving. Serve immediately once heated through.
POSTED ON
10 May 2020
WOULD YOU LIKE TO ?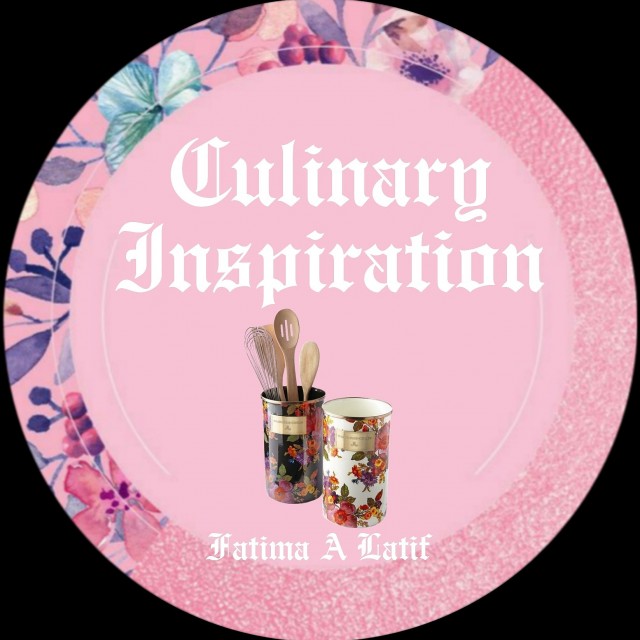 Fatima A Latif
Grand Master
So grateful to be sharing my world with you 💛
www.culinaryskillsbyfatima.wordpress.com
---

South Africa
Joined 10 years ago
---
@_culinaryinspiration_
COMMENTS
You May Also Like
Suggest Recipes