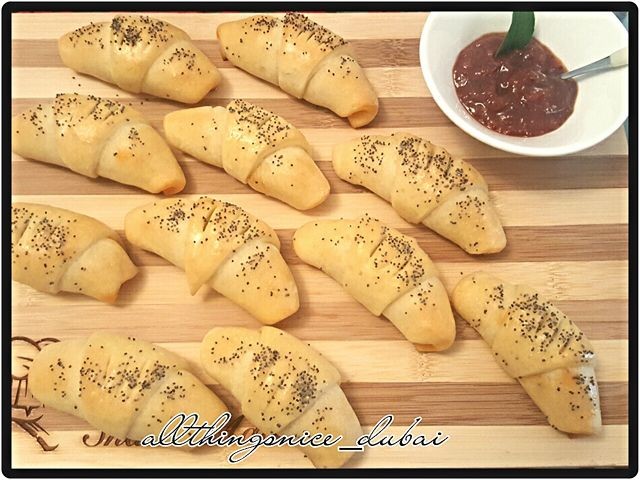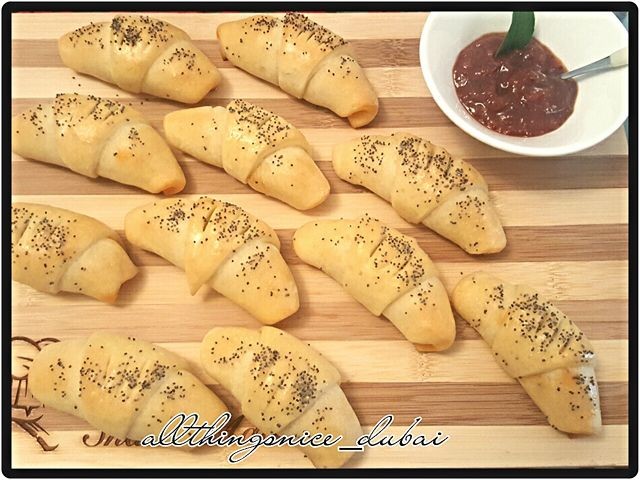 INGREDIENTS
SUPER SOFT YEAST ROLLS
5 cups flour,
4 tablespoon sugar,
1 teaspoon salt,
2 tablespoon klim powder,
1 sachet instant yeast (10g) ,
¾ cup milk and ¾ cup water,
½ cup oil,
1 egg

STEAK FILLING
500g tenderised steak cubed
Braise 1 chopped onion in ghee (Clarified butter), until soft add steak, add a teaspoon ginger/ garlic, ½ teaspoon green chillies, ½ teaspoon arad (Turmeric). Cook till very tender. Then add: ½ teaspoon red chilled powder, ¾ teaspoon steak and chops spice, 1 teaspoon crushed jeera, ½ teaspoon Aromat (a South African Spice), 1 teaspoon fresh red chillis, 2 tablespoon tomato puree, 2 tablespoon each tomato sauce, Worcestershire sauce, Mustard sauce, Mayo,crystal sandwich man sauce.
METHOD
For yeast dough
In a mug, 'activate' your yeast by mixing together yeast granules, 1 tablespoon flour, 1 teaspoon sugar and ¼ cup warm water. Leave in a warm place to froth and rise. Mix rest of flour, sugar, milk powder and salt in a large mixing bowl. Beat warmed milk and water together with egg and oil. Add frothy yeast mixture together with liquid mixture to dry ingredients in bowl, mix well to form a soft dough. Knead for 5 minutes until dough is smooth and elastic. Place in a lightly greased dish, cover and leave in a warm place to rise until double in size. Punch down, make small balls, roll out slightly and fill with steak filling. Can make calzones or buns

STEAK FILLING
Cook on low until steak is tender, but not too dry. Adjust salt if needed. Cool completely, add in 1 cup grated cheese and chopped dhania (coriander). Fill as required, brush rolls with beaten egg, sprinkle with dried parsley or kas kas/tal (sesame seeds). Bake at 180 deg for 12-15 minutes. Cover with a clean tea towel for a few minutes
Comments ordered by Newest
---