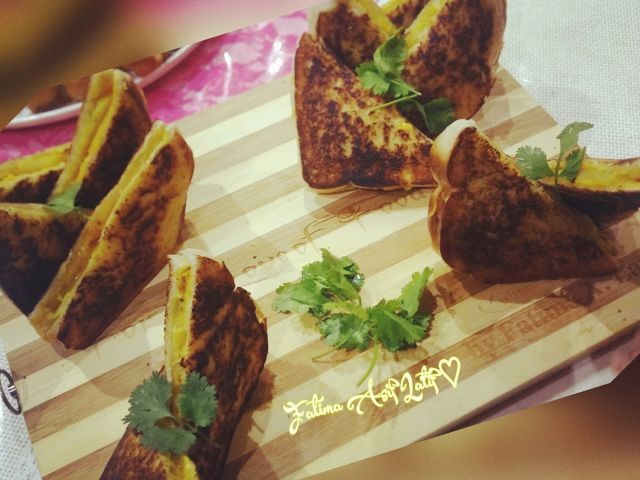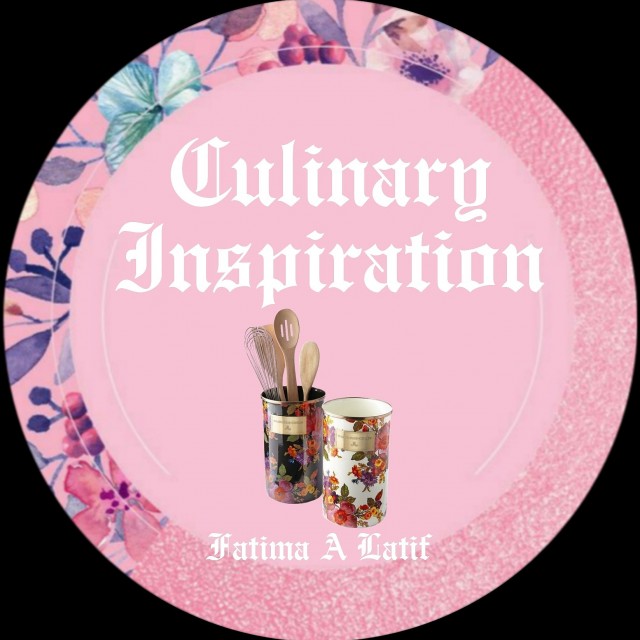 Fatima A Latif
Master Chef
So grateful to be sharing my world with you 💛
www.culinaryskillsbyfatima.wordpress.com
---

South Africa
Joined 10 years ago
---
@_culinaryinspiration_
RECIPE
Haji ali veg sandwich

Recipe credit: Fatima Asif Latif ♡
Inspired by recipes going around...
Picture credit: Fatima Asif Latif ♡
Recipe adapted by Fatima Asif Latif ♡
@latif_fati

Bismillah hir Rahman nir Raheem

Slice potatoes, rinse, drain and place in a corningware. Spice with salt, fine & coarse red chilli powder, turmeric & drizzle some oil over. Microwave 10-12 minutes till done (depending on microwave).
Chaat masala can be added to potatoes.

Mix together:
3 tablespoons jalapeño sauce
2 tablespoons mayonnaise
2 tablespoons lemon 🍋 juice
Salt to taste

Spread on bread 🍞 👆🏻

Then layer cooked potato slices on bread 🍞.
Sprinkle chopped peppers and grated cheese.

Toast. Enjoy.
WOULD YOU LIKE TO ?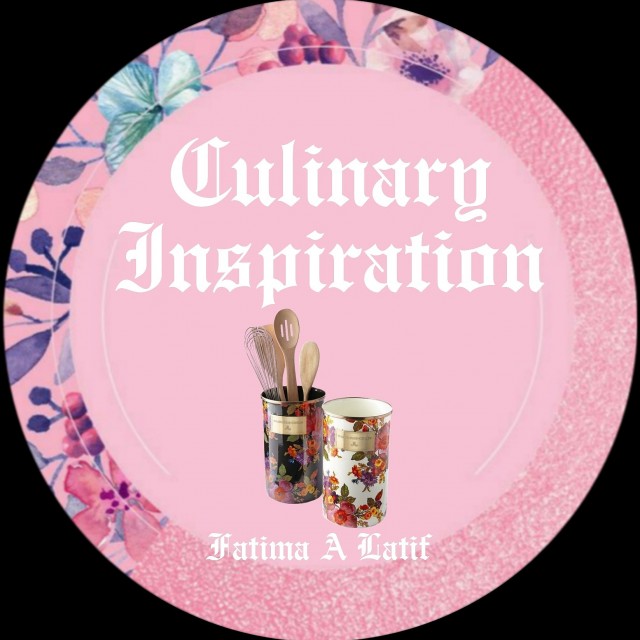 Fatima A Latif
Master Chef
So grateful to be sharing my world with you 💛
www.culinaryskillsbyfatima.wordpress.com
---

South Africa
Joined 10 years ago
---
@_culinaryinspiration_
COMMENTS
You May Also Like
Suggest Recipes