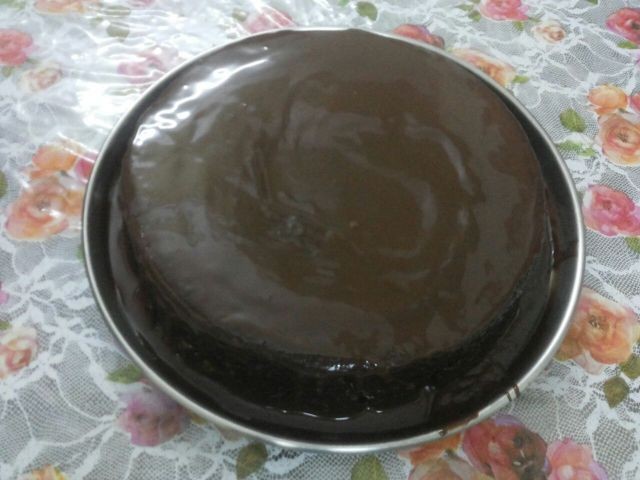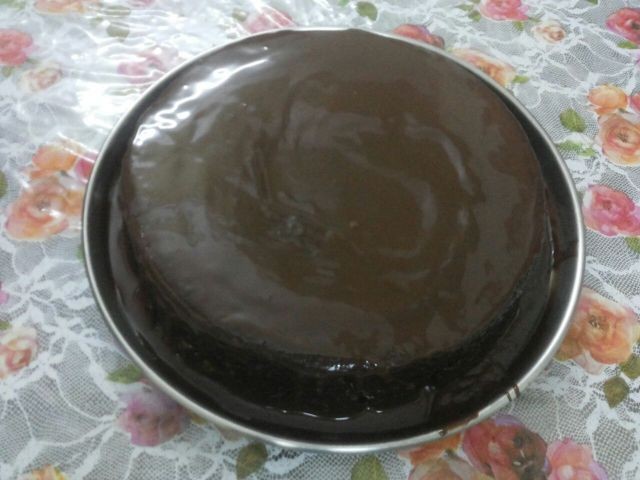 Coffee Cake With Dark Chocolate Ganaché
By Lulu
- STUDENT CHEF
INGREDIENTS
4 eggs
2 cups raising flour
2 tspns baking powder
Coffee 5 tspns
1 cup oil
2 cups sugar
Vanilla essence
½ teaspoon salt

GANACHÉ
Dark chocolate 1 bar
Fresh cream 50mls
Butter 2 tspns
Sugar 2 or 3 tspns
Vanilla essence

OPTIONAL (COFFEE SYRUP)
METHOD
Preheat oven at 200 degrees.
First separate the egg yolk from egg white. Beat the egg whites in a way that there is no liquid in it. Also make a mixture of coffee with water or liquid for the cake before preparing so that there is no lumps in it.
In a different dry bowl sieve flour, salt, baking powder and sugar. Mix well.
Now the bowl with egg yolks in it add the coffee mixture following oil and vanilla essence and let all the ingredients mix properly. Now add the liquid ingredients in the dry and whisk it before it starts to get a little puffy. Lets say for 1 minutues.
The one thing left back is the beaten egg whites. With the help of a spatula add them, and remember not to beat or mix it, just keep on folding it as the air in it plays an important role to bake.
Pour in a baking tin with the butter on sides and a baking sheet. Aa aa aa!! Not in the oven yet!! You gotta tap the baking tin on the kitchen surface at a height of 3 to 4 inches so that the air bubbles pop out!
Now bake it for 30 minutes. Check with a kitchen skewer if its baked. You will know if the skewer comes out clean.
After the cake is baked let it cool and prepare the ganache. I find my moms way easy. Add all the ingredients in a bowl and heat in a microwave for 1 minutues. Mix properly and let it cool in fridge for about 3 hours.
This is optional if u like the cake dry u can but I recommend the syrup too. Prepare coffee syrup by boiling coffee and water. Pour it all over the cake and as it soaks, let it cool.
Atlast pour the ganaché on the cake and spread on it. Let it drip from the sides. Serve cool.
INFO & TIPS
This is my favourite cake made by my mom and its a must try. Sorry the picture is not clear.
Comments ordered by Newest
---