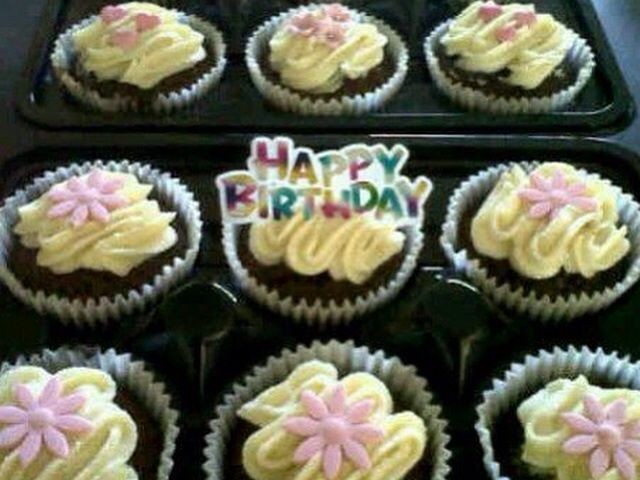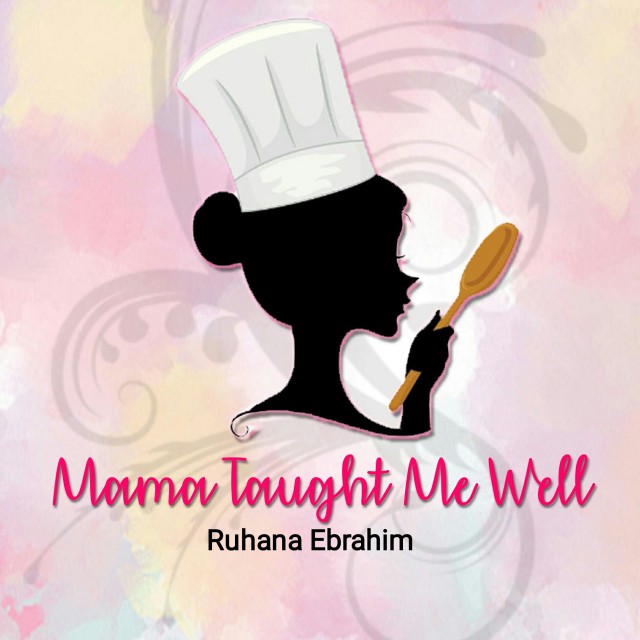 Ruhana Ebrahim
Grand Master
Interior Decorator.
Foodie!
Food styling.
Fusion Cooking.
Recreational baker.
Food Author of "Oh My Cupcakes!"
Mum and wife.
(Another 2 books on the way Insha Allah!)
---

South Africa
Joined 6 years ago
---
@mama_taught_me_well
INGREDIENTS
Buttercream Frosting
Pic credit: Ruhana EbrahimRec cred: @mama_taught_me_well
Ingredients:125g Stork to bake margarine,3 cups icing sugar,1 tablespoon vanilla essence,2 tablespoon milk.
METHOD
1. Allow butter to soften to room temperature. Do NOT melt in microwave. 2. When softened, add icing sugar, 1 cup at a time, and beat till white and fluffy.3. Add milk and vanilla essence and beat.4. Taste the buttercream, if too sweet add 1 tablespoon of maizena (corn flour).5. If too wet, add maizena (corn flour) till the correct consistency.6. May add colouring to buttercream frosting now. If you are using gel or powder colourings, add a dot at a time, as they are much stronger colourants than liquid.7. If you would like to make a chocolate buttercream, add 1 tablespoon of cocoa at a time, until you reach the level of chocolate flavour you are looking for. 8. If by adding the cocoa has dried out the buttercream, just add a dash of milk and beat and correct texture will return.9. If you would like to make the choc icing a dark rich chocolate brown colour, as the bakeries do, add a DOT of black colouring to the buttercream and beat.10. If you are piping the buttercream, make sure you have a good quality bag, as you squeeze the bag, with the heat of your hands you will notice the oils of the butter will be released, and the bag may become too slippery to hold. As well as the pressure pushing down the frosting may cause a cheaper quality bag to burst.11. If you are icing a cake with a knife, use a butter knife and keep next to you a small bucket/ dish with water, wetting the knife each time you ice the cake, to keep the icing smooth and neat.12. Please know that buttercream icing can be kept well for months, if kept in a deep freezer in an airtight container. When needed just thaw out and mix before using.
WOULD YOU LIKE TO ?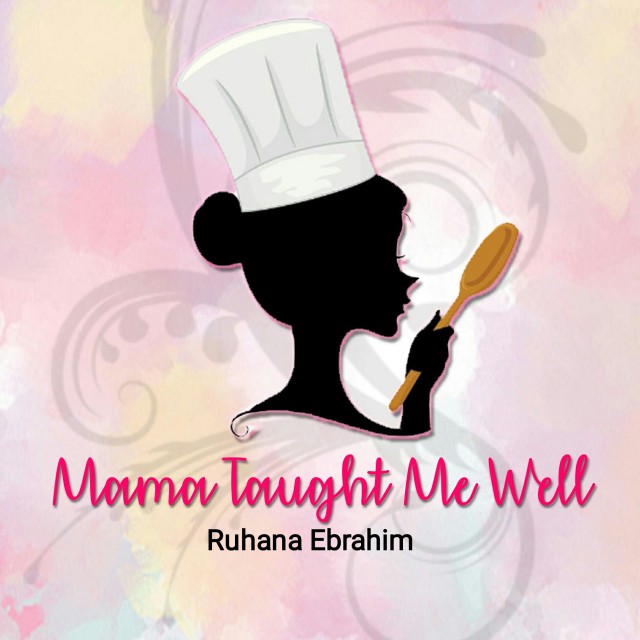 Ruhana Ebrahim
Grand Master
Interior Decorator.
Foodie!
Food styling.
Fusion Cooking.
Recreational baker.
Food Author of "Oh My Cupcakes!"
Mum and wife.
(Another 2 books on the way Insha Allah!)
---

South Africa
Joined 6 years ago
---
@mama_taught_me_well
COMMENTS
You May Also Like
Suggest Recipes