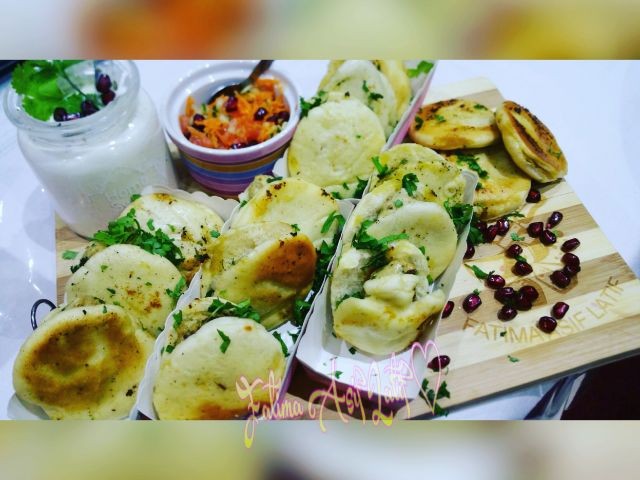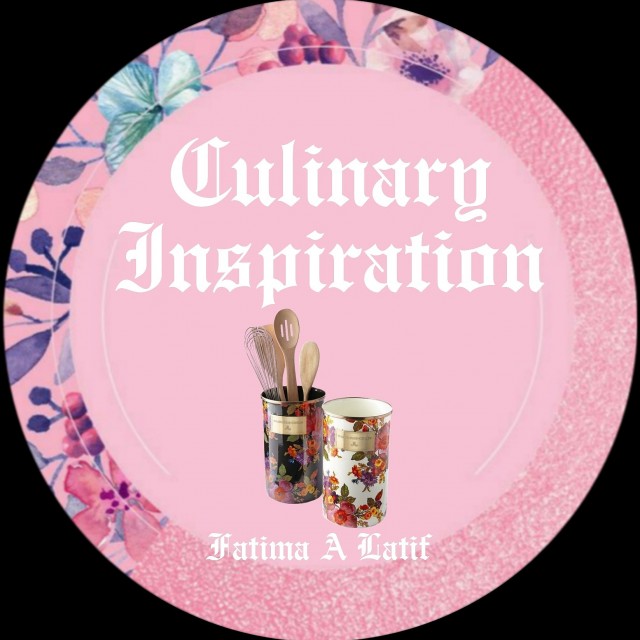 Fatima A Latif
Grand Master
So grateful to be sharing my world with you 💛
www.culinaryskillsbyfatima.wordpress.com
---

South Africa
Joined 10 years ago
---
@_culinaryinspiration_
RECIPE
Chicken Seekh Kebabs

Recipe credit: Fatima Asif Latif ♡
Picture credit: Fatima Asif Latif ♡
@latif_fati

Inspired by alot of recipes especially from Cosmopolitan Cuisine

500g chicken fillet cubed
1 med onion finely chopped
1 teaspoon garlic
2 teaspoon green masala
1 teaspoon Dana (coriander powder)
1 teaspoon Jiro (cumin powder)
1 teaspoon salt
½ teaspoon lemon pepper
1 tablespoon lemon juice
1 tablespoon sesame seed
1 tablespoon diced almonds
1 tablespoon coconut
1 tablespoon dry bread crumbs
¼ cup finely chopped coriander leaves

Method:
Process fillet once and add remaining ingredients. Process again and transfer to a bowl. Mix well. Mould into long kebabs or small kebabs.
Grill.

Lemon butter sauce
Thick slice butter
1 tablespoon lemon juice
1 tablespoon mayo
1 teaspoon garlic
1 teaspoon garlic salt
A very good sprinkling of Aromat (a South African Spice).
Parsley
Bring to boil.

Use grid pan and grill seekh kebabs with lemon butter sauce.

Serve with raita and a pita.
WOULD YOU LIKE TO ?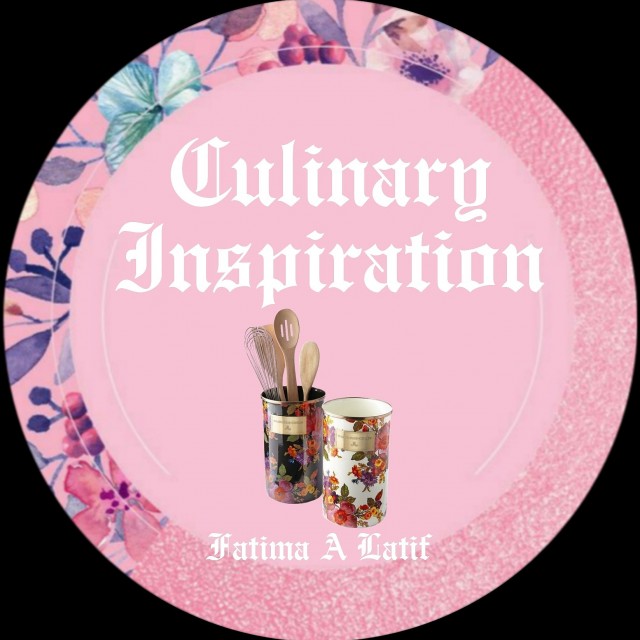 Fatima A Latif
Grand Master
So grateful to be sharing my world with you 💛
www.culinaryskillsbyfatima.wordpress.com
---

South Africa
Joined 10 years ago
---
@_culinaryinspiration_
COMMENTS
You May Also Like
Suggest Recipes