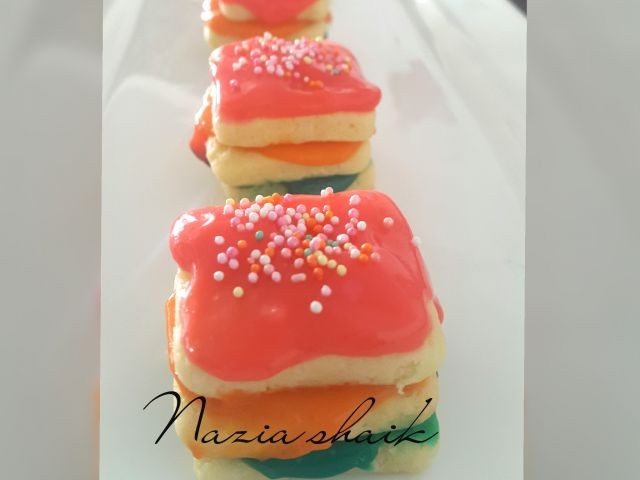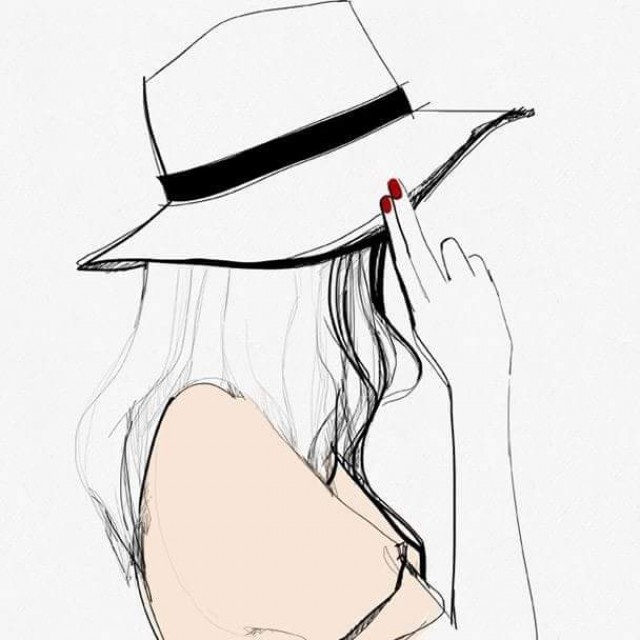 Nazia Shaik
Master Chef
---

South Africa
Joined 8 years ago
---
@Nazia_shaik786
RECIPE
Custard Slice

Recipe credit:Fatima Asif Latif 
@latif_fati
Pic credit :@Nazia_shaik786

Ingredients
125g butter
3⁄4 cup sugar
Beat,add
2 eggs
1 teaspoon vanilla
Then add 
2 ¼ cups flour
Pinch of salt
2 teaspoon baking powder
Make soft dough,divide into 5 balls,roll into rotis and bake,be careful it mustn't  break. Cool and then layer custard,on each roti..deco as desired...
Prefrible leave overnyt or 24 hours b4 serving..keep in fridge


For the Custard
@Nazia_shaik786
3 cups milk
1 teaspoon vanilla essence
4 heaped teaspoon custard powder
1 heaped teaspoon maziena
½ cup Sugar

Mix together and boil,till nice consistency..divide and colour.
WOULD YOU LIKE TO ?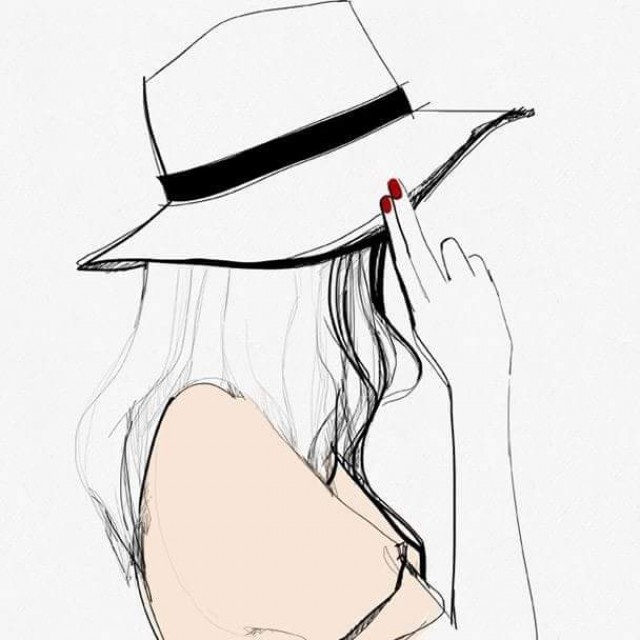 Nazia Shaik
Master Chef
---

South Africa
Joined 8 years ago
---
@Nazia_shaik786
COMMENTS
You May Also Like
Suggest Recipes