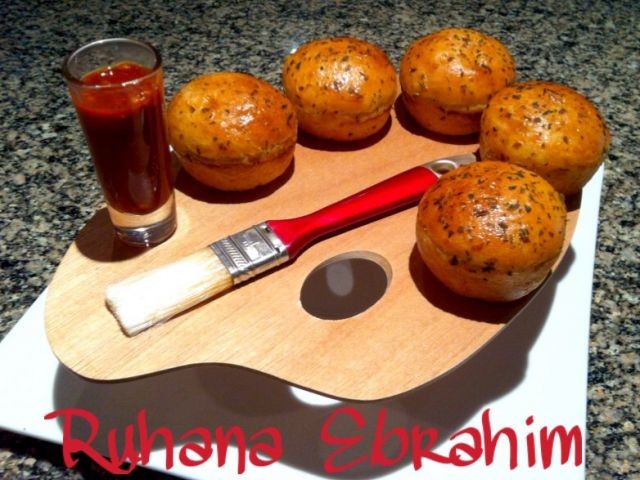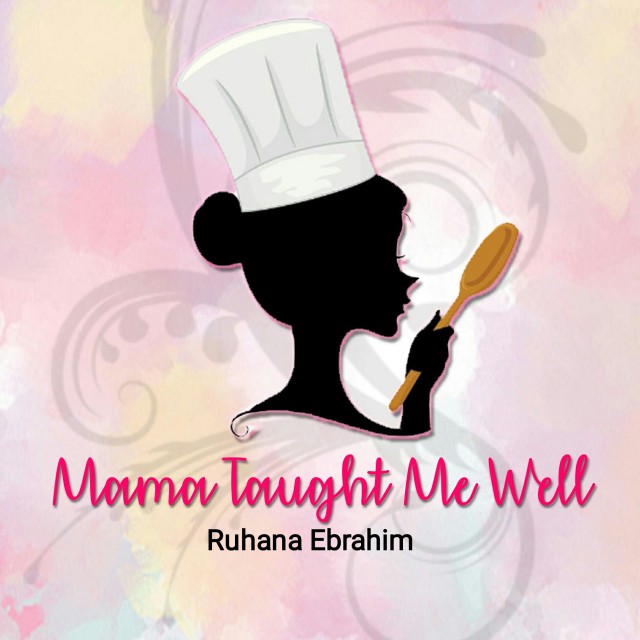 Ruhana Ebrahim
Grand Master
Interior Decorator.
Foodie!
Food styling.
Fusion Cooking.
Recreational baker.
Food Author of "Oh My Cupcakes!"
Mum and wife.
(Another 2 books on the way Insha Allah!)
---

South Africa
Joined 6 years ago
---
@mama_taught_me_well
INGREDIENTS
STUFFED COCKTAIL BUNS
Rec cred: @mama_taught_me_wellPic cred: Ruhana Ebrahim
Ingredients:Dough-5 cups flour1 teaspoon salt5 tablespoon sugar1 cup boiling water1 cup cold milk½ cup vegetable oil1 beaten egg1 packet instant yeast
Steak Filling-2 tablespoon ghee (Clarified butter)/butter1kg steak (small cubes)1 tablespoon red ginger garlic masala1 teaspoon ground garlic paste1 teaspoon salt1 teaspoon mustard powder1 tablespoon brown vinegar1 teaspoon chilli powder½ teaspoon white pepper½ teaspoon lemon pepper2 small tomatoes (liquidized)3 potatoes (small cubes)1 tablespoon tomato sauce1 tablespoon mustard sauce1 tablespoon mayonnaise
METHOD
Method:1. Sift flour and salt into a deep dish.2. Combine remainder ingredients, mix in yeast. 3. Add to flour gradually, making a soft dough. 4. Cover with cling wrap and leave in a warm place to rise for 1 hour and doubled in size. 5. Knock down and divide into 4 portions. 6. Divide each portion again, into 8 balls. 7. Flatten into circles.8. Divide cooled, cooked filling in 32 portions.9. Now spoon the filling in the center of dough. 10. Tie into a bun, flatten slightly and leave to stand for 1 ½ hrs. (You can place into cupcake tins to rise into that shape. Make sure to grease pan first)11. Brush with egg wash, sprinkle on poppy seeds/sesame seeds and place in oven. 12. Bake in a preheated oven at 180° Cup for or 13-15min until golden and risen.
Steak Filling-1. Melt butter, add masala and spices and braise.2. Add vinegar and steak and cook till halfway done. 3. Add tomatoes and potatoes and cook until tender and all liquid reduced.4. Add in sauces and heat altogether for a few minutes.5. Remove from heat and allow to cool before using.
#mamataughtmewellrecipes.
WOULD YOU LIKE TO ?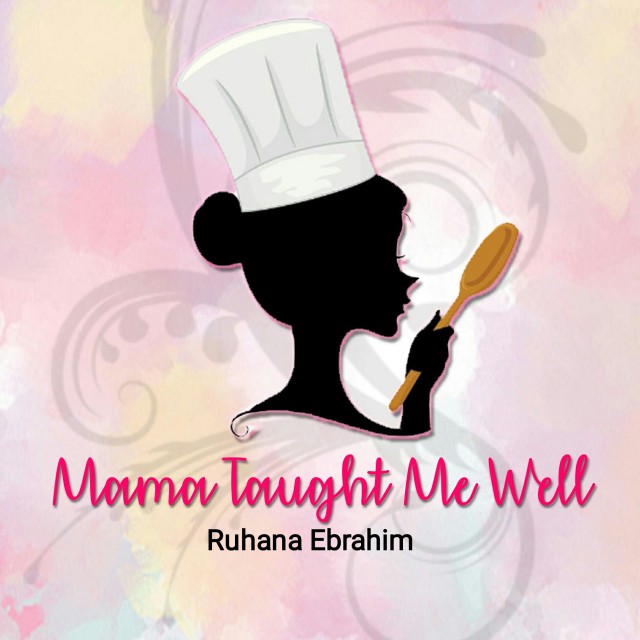 Ruhana Ebrahim
Grand Master
Interior Decorator.
Foodie!
Food styling.
Fusion Cooking.
Recreational baker.
Food Author of "Oh My Cupcakes!"
Mum and wife.
(Another 2 books on the way Insha Allah!)
---

South Africa
Joined 6 years ago
---
@mama_taught_me_well
COMMENTS
You May Also Like
Suggest Recipes