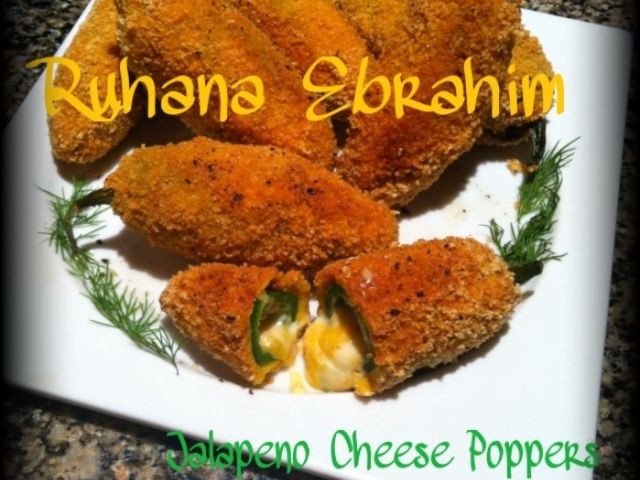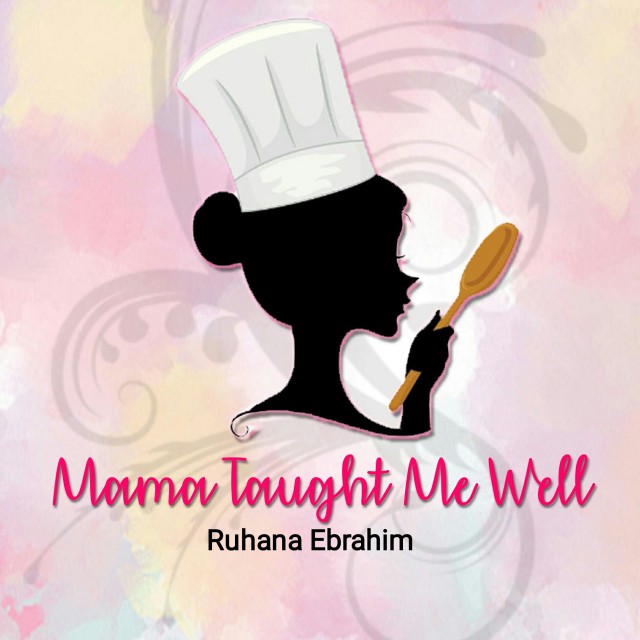 Ruhana Ebrahim
Grand Master
Interior Decorator.
Foodie!
Food styling.
Fusion Cooking.
Recreational baker.
Food Author of "Oh My Cupcakes!"
Mum and wife.
(Another 2 books on the way Insha Allah!)
---

South Africa
Joined 5 years ago
---
@mama_taught_me_well
INGREDIENTS
Cheese & Chicken Jalapeno Poppers
Pic cred: Ruhana EbrahimRe cred: @mama_taught_me_well
Ingredients:1 tray of fresh jalapeno peppers½ tub Lancewood plain cream cheeseGrated gouda cheeseFeta cheese (finely cubed)Cooked salt+pepper chicken (shredded)¼ cup Self-raising flour1-2 eggs (beaten)Cornflake crumbs
METHOD
1. Slit jalapenos lengthwise, leaving attached near the steam.
2. De-seed the jalapeno, and rinse out.
3. Mix cheeses with chicken and stuff gently into peppers.
4. Push closed and roll in flour.
5. Then dip in egg, then crumbs. Repeat dip in egg and crumbs.
6. Leave in fridge to firm up whilst heating oil.
7. Fry in shallow-medium oil on medium heat, turning over until golden all round.
8. Drain excess oil on kitchen paper and serve hot.
WOULD YOU LIKE TO ?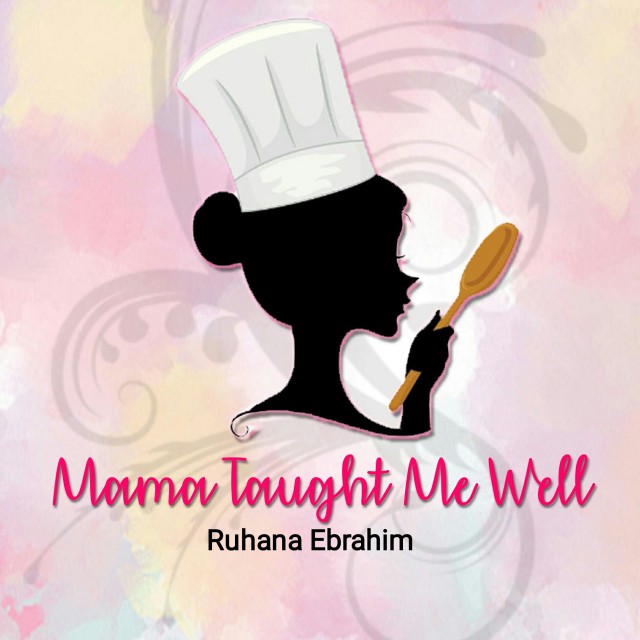 Ruhana Ebrahim
Grand Master
Interior Decorator.
Foodie!
Food styling.
Fusion Cooking.
Recreational baker.
Food Author of "Oh My Cupcakes!"
Mum and wife.
(Another 2 books on the way Insha Allah!)
---

South Africa
Joined 5 years ago
---
@mama_taught_me_well
COMMENTS
You May Also Like
Suggest Recipes