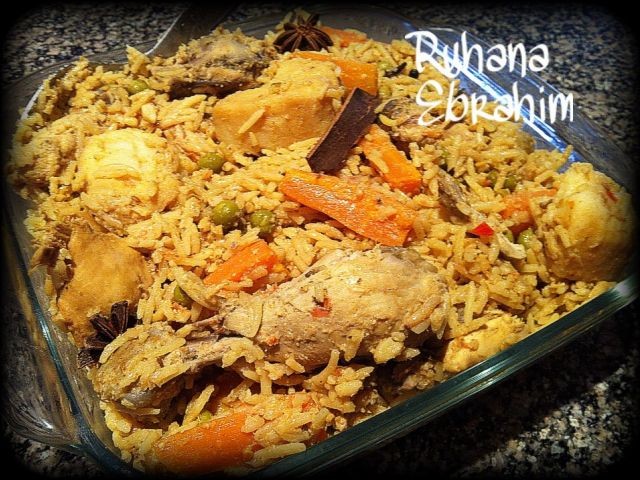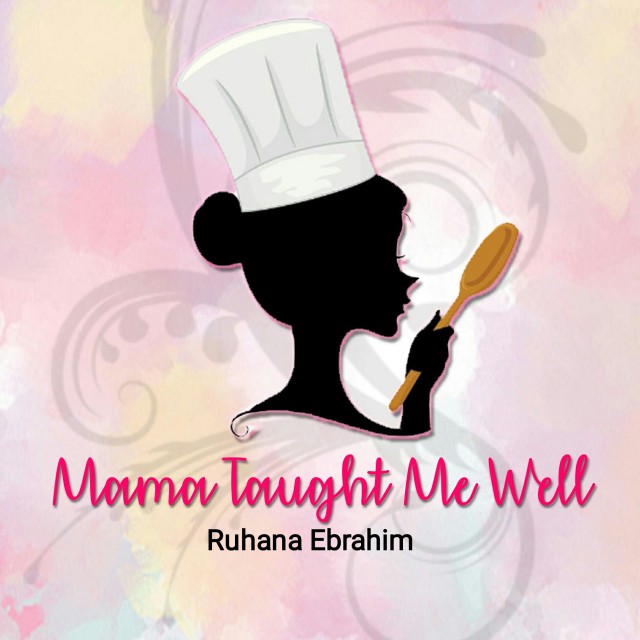 Ruhana Ebrahim
Grand Master
Interior Decorator.
Foodie!
Food styling.
Fusion Cooking.
Recreational baker.
Food Author of "Oh My Cupcakes!"
Mum and wife.
(Another 2 books on the way Insha Allah!)
---

South Africa
Joined 6 years ago
---
@mama_taught_me_well
CREDITS
Recipe cred: Ruhana Ebrahim
Pic cred: @mama_taught_me_well


INGREDIENTS
1 large onion (sliced),1 chicken (cut in pieces),1 teaspoon whole Jeeru (Cumin) seeds, 2 pieces tajj (cinnamon),3 elachie pods (cardamom),2 lavang (cloves),2 star anise, 3 whole peppercorns, Pinch arad (Turmeric),1 teaspoon salt,2 teaspoon dhana jeeroo powder,½ teaspoon white pepper,1 teaspoon chilli powder,½-1 tablespoon red ginger garlic masala,1 tablespoon lemon juice,1 teaspoon mustard powder,2 large liquidized tomatoes,5 quartered fried potatoes,1 cup frozen peas,1 cup carrot batons,1 liter box sourmilk,2 cups Dunar basmati rice,Green chutney (to taste).
METHOD
1. In a pot braise onions in oil with whole spices.
2. Add chicken and braise with powder spices, masala, mustard powder and lemon juice. Coat well.
3. Cook until water has burnt out, then add tomato forming a gravy.
4. Add fried potatoes, peas, carrots and 500ml sourmilk and cover with lid allowing to come to a boil.
5. Rinse rice and then add into boiling sourmilk mix.
6. Stir pot twice inbetween whilst rice is cooking on medium heat, when liquid is ¾ way reduced drop to low heat and steam.
7. Make dhai with remaining sourmilk by mixing in salt & green chutney (stamped green chillies & dhania (coriander)).
8. Fry papar, and serve with salad and dhai on hot steamed rice.
WOULD YOU LIKE TO ?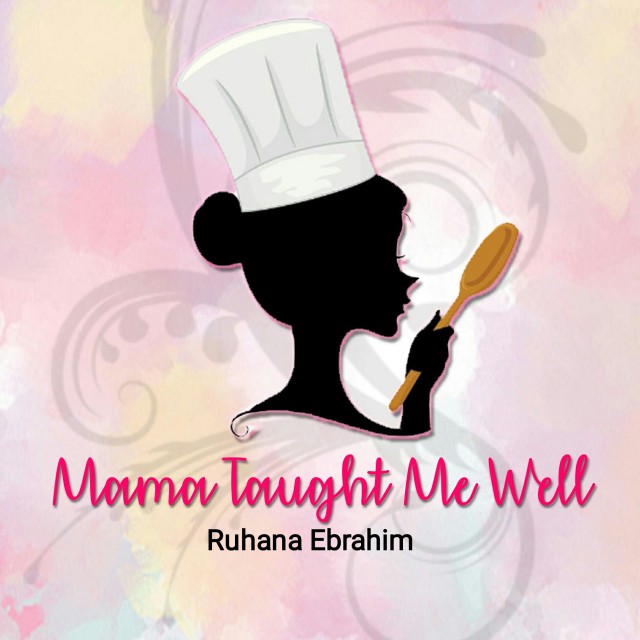 Ruhana Ebrahim
Grand Master
Interior Decorator.
Foodie!
Food styling.
Fusion Cooking.
Recreational baker.
Food Author of "Oh My Cupcakes!"
Mum and wife.
(Another 2 books on the way Insha Allah!)
---

South Africa
Joined 6 years ago
---
@mama_taught_me_well
COMMENTS
You May Also Like
Suggest Recipes