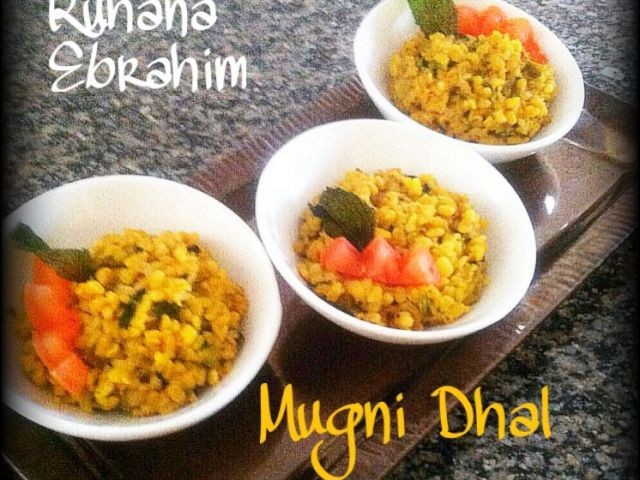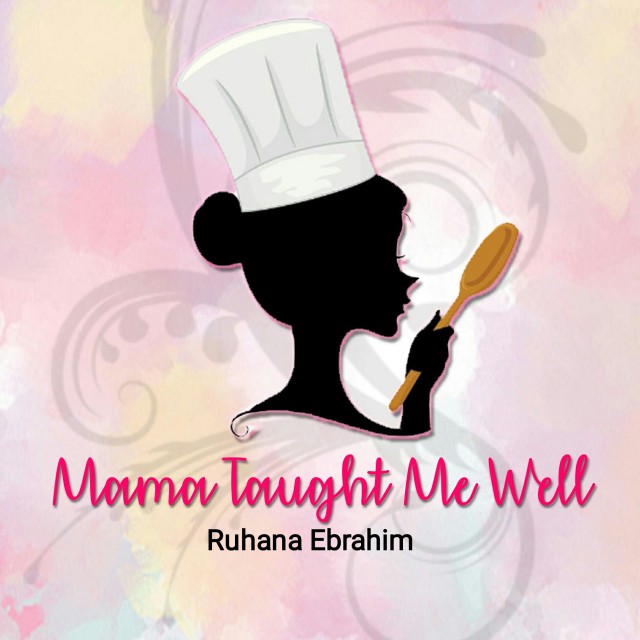 Ruhana Ebrahim
Grand Master
Interior Decorator.
Foodie!
Food styling.
Fusion Cooking.
Recreational baker.
Food Author of "Oh My Cupcakes!"
Mum and wife.
(Another 2 books on the way Insha Allah!)
---

South Africa
Joined 5 years ago
---
@mama_taught_me_well
INGREDIENTS
Mugni Dhal(Yellow Moong)
Pic cred: ruhana ebrahimRec cred: @mama_taught_me_well
Ingredients:1 cup mugni dhal (yellow moong- soaked for 3 hours),1 large onion (finely sliced),1 teaspoon ground green chillies,Fresh spring onion (chopped),Fresh dhania (coriander) (chopped),1 ¼ teaspoon salt,¼ teaspoon turmeric powder,1 teaspoon white pepper,1 teaspoon dhana jeeroo powder2 tablespoon oil
METHOD
1. Soak dhal for 3 hours until dhal swells, rinse and drain. 2. Braise onion with oil, until translucent.3. Mix washed dhal with rest of ingredients.4. Add to pot, on medium heat, add 1 cup water and cook till it is soft, but retains shape.5. You need to add water a little at a time, keeping check not to add too much, as the dhal will turn mushy. Serve with roti.
INFO & TIPS
1. For more tangy flavour add 1-2 tomatoes liquidized and 1/2 tsp chilli powder/ cayenne pepper.
2. May add julienned green bell peppers to dhal as well for texture. Or even fried pattha slices with a dollop of plain yoghurt.

(Serves 4)
WOULD YOU LIKE TO ?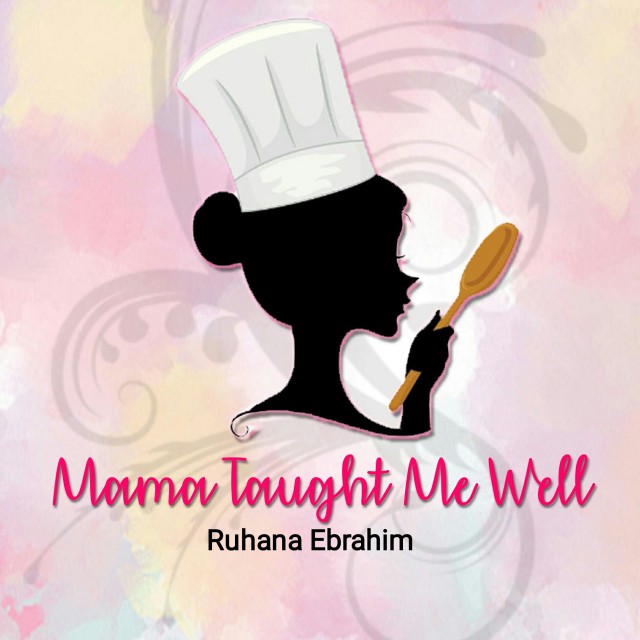 Ruhana Ebrahim
Grand Master
Interior Decorator.
Foodie!
Food styling.
Fusion Cooking.
Recreational baker.
Food Author of "Oh My Cupcakes!"
Mum and wife.
(Another 2 books on the way Insha Allah!)
---

South Africa
Joined 5 years ago
---
@mama_taught_me_well
COMMENTS
You May Also Like
Suggest Recipes