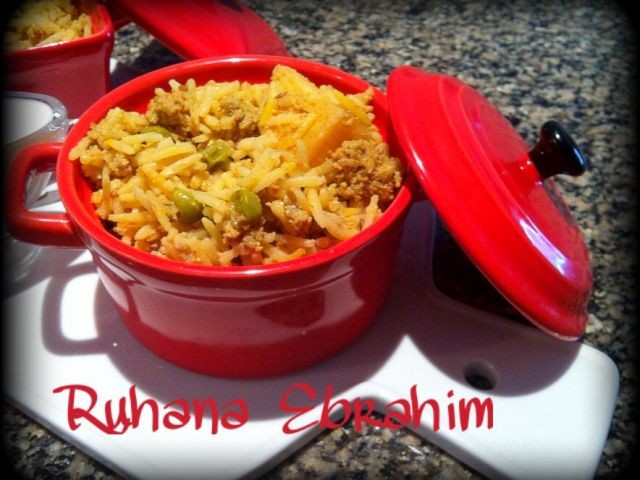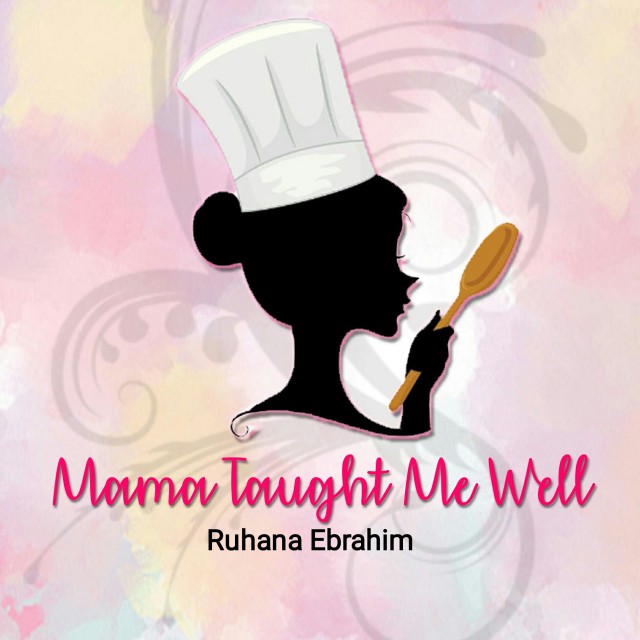 Ruhana Ebrahim
Grand Master
Interior Decorator.
Foodie!
Food styling.
Fusion Cooking.
Recreational baker.
Food Author of "Oh My Cupcakes!"
Mum and wife.
(Another 2 books on the way Insha Allah!)
---

South Africa
Joined 6 years ago
---
@mama_taught_me_well
CREDITS
Pic credit: Ruhana Ebrahim
Rec credit: @mama_taught_me_well


INGREDIENTS
1kg lean beef / mutton mince (washed & drained)2 large onions (sliced)2 teaspoon whole Jeeru (Cumin)2 taj (cinnamon sticks)3 Elachi (cardomom) pods2 star anise3 peppercorns3 cloves3 large tomatoes (liquidized)½-1 tablespoon red ginger garlic masala1 teaspoon chilli powder2 ½ teaspoon rough salt¼ teaspoon turmeric2 teaspoon dhana Jeeru (Cumin)1 tablespoon brown vinegar1 teaspoon mustard powder1 liter sour milk3 large carrots (cut in batons)1 ½ cups frozen peas5 large potatoes (quartered & fried)2 cups basmati rice(Optional 1 cup frozen corn)
METHOD
1. Braise 1 onion in oil with 1 teaspoon Jeeru (Cumin) until translucent for rice.
2. Add 4 cups water to pot and cover and allow to come to a boil.
3. Add rinsed rice to pot with 1 teaspoon rough salt and allow to cook on medium heat. When water is almost absorbed, drop heat to low and allow rice to steam and fluff up.
4. Remove from heat when done and leave aside.
5. Braise the other onion in oil with taj, Jeeru (Cumin), anise, cloves, Elachi (cardomom) and peppercorns until golden.
6. Add masala and spices and braise till fragrant.
7. Add mince, vinegar and mustard powder and cook till water burns out.
8. Add tomatoes, 500ml sourmilk, carrots and peas and cook till water has almost burnt out.
9. Add in fried potatoes and rice, mix together and allow to steam together.
10. Serve with dhai (made with remainder sourmilk, pinch salt, green chutney) and fried papar.
WOULD YOU LIKE TO ?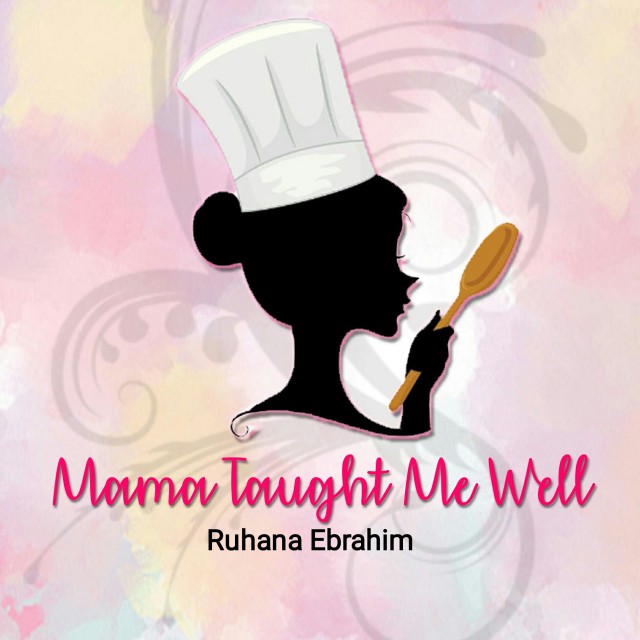 Ruhana Ebrahim
Grand Master
Interior Decorator.
Foodie!
Food styling.
Fusion Cooking.
Recreational baker.
Food Author of "Oh My Cupcakes!"
Mum and wife.
(Another 2 books on the way Insha Allah!)
---

South Africa
Joined 6 years ago
---
@mama_taught_me_well
COMMENTS
You May Also Like
Suggest Recipes