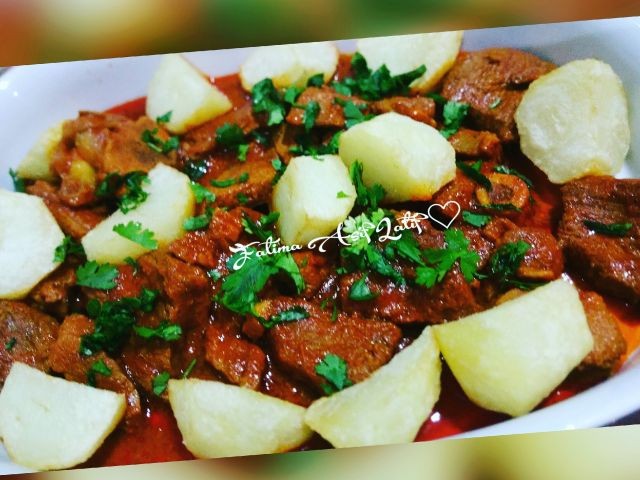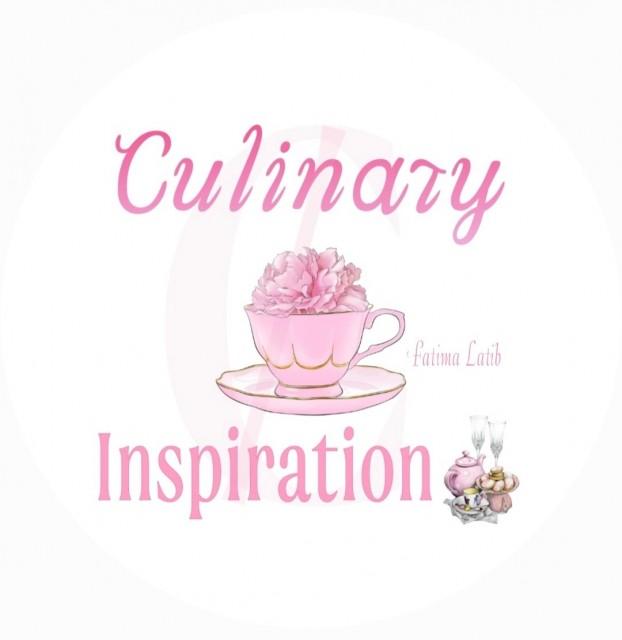 Fatima Latib
Grand Master
So grateful to be sharing my world with you 💛
www.culinaryskillsbyfatima.wordpress.com
---

South Africa
Joined 11 years ago
---
@_culinaryinspiration_
RECIPE
Mutton karhai

Recipe & Picture credit:
Fatima Asif Latif ♡
@latif_fati

Bismillah hir Rahman nir Raheem

1kg leg Mutton cut & washed.

In pot warm 2 tablespoons ghee (Clarified butter). Sauté 1 onion that's finely chopped till golden brown. While onion is braising in a dish mix together:
1 tomato 🍅 chopped fine
1 sachet tomato paste
1-2 teaspoons Suhana chilli 🌶 powder
1 teaspoon fine dhana (coriander powder)
1 teaspoon fine jiro (cumin powder)
¼ teaspoon tumeric
1 teaspoon salt (or to taste)
½ teaspoon saffron
½ teaspoon fine Elachi (cardomom) powder
2 teaspoons chilli 🌶 garlic paste
1 teaspoon ginger garlic
1 tablespoon lemon 🍋 juice

Mix all ingredients together and add to onions with meat. Cook till well done adding water as necessary. Fry potatoes till soft and golden. Serve with karhai. Garnish with fresh coriander leaves. Serve with roti.
WOULD YOU LIKE TO ?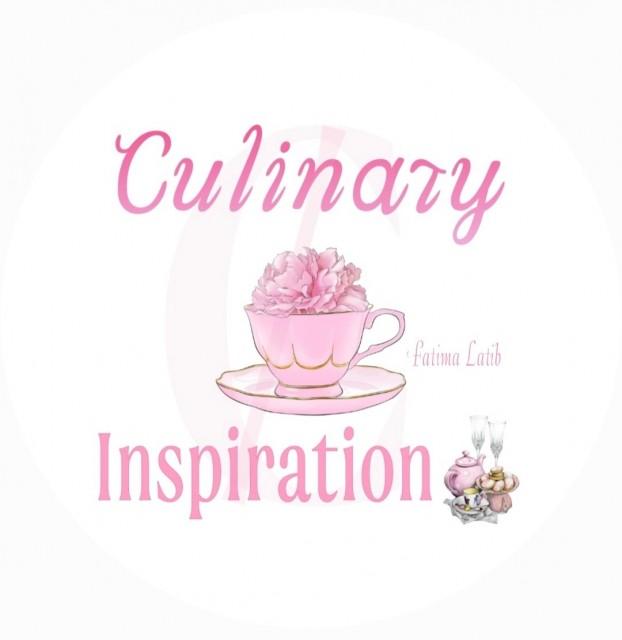 Fatima Latib
Grand Master
So grateful to be sharing my world with you 💛
www.culinaryskillsbyfatima.wordpress.com
---

South Africa
Joined 11 years ago
---
@_culinaryinspiration_
COMMENTS
You May Also Like
Suggest Recipes