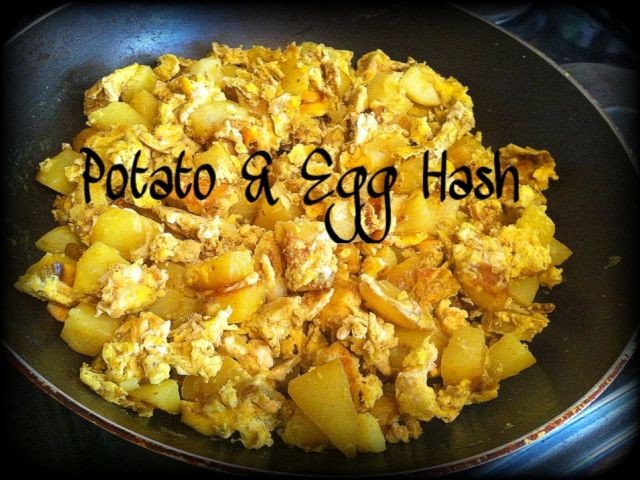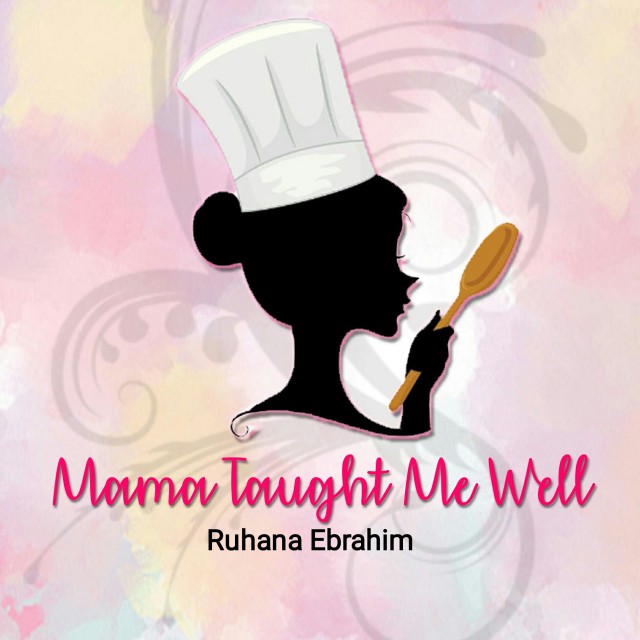 Ruhana Ebrahim
Grand Master
Interior Decorator.
Foodie!
Food styling.
Fusion Cooking.
Recreational baker.
Food Author of "Oh My Cupcakes!"
Mum and wife.
(Another 2 books on the way Insha Allah!)
---

South Africa
Joined 6 years ago
---
@mama_taught_me_well
INGREDIENTS
Potato & Egg Hash(A.k.a Beda Aloo Fry)
Rec cred: @mama_taught_me_wellPic cred: Ruhana Ebrahim
Ingredients:3 large potatoes (peeled and cubed)6 XL eggs1 teaspoon ground green chillies½ teaspoon ground garlic paste (optional)1 teaspoon saltPinch arad (Turmeric) (turmeric) powder½ teaspoon white pepper1 teaspoon dhana jeeroo (coriander cumin) powderPinch lemon pepper2 tablespoon oil Water as needed
METHOD
1. Heat oil in pan, add all spices, chillies and garlic to potatoes, coat well and toss in pan.
2. Fry potatoes on medium heat, adding water if necessary to cook through until tender.
3. Beat eggs and leave aside.
4. When potato is ready pour over eggs with a dash of water/milk and drop heat on stove to low.
5. Allow egg to steam with potato, turning over once or twice. Serve with bread/ roti/ toast.
WOULD YOU LIKE TO ?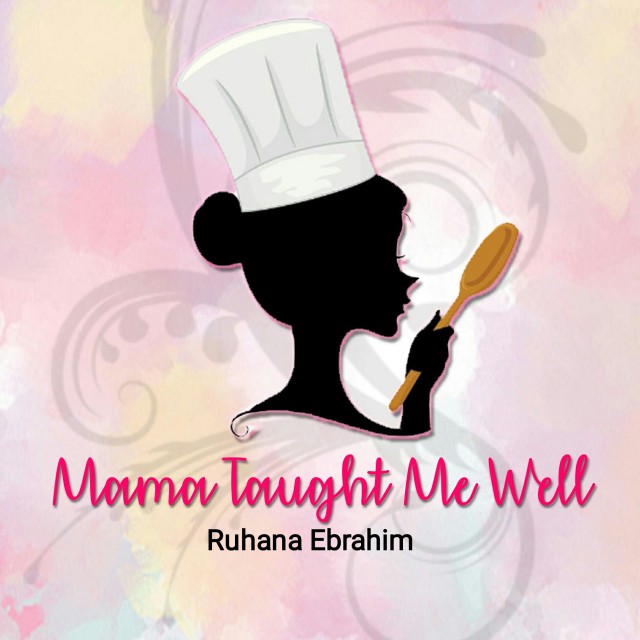 Ruhana Ebrahim
Grand Master
Interior Decorator.
Foodie!
Food styling.
Fusion Cooking.
Recreational baker.
Food Author of "Oh My Cupcakes!"
Mum and wife.
(Another 2 books on the way Insha Allah!)
---

South Africa
Joined 6 years ago
---
@mama_taught_me_well
COMMENTS
You May Also Like
Suggest Recipes